Midday Special Session: Maximizing Performance
Presented By: Impact Human Performance
A frank conversation about how to energize your health, mental wellness, and overall acuity in the one spot where it's loneliest: The C-Suite.
Moderator: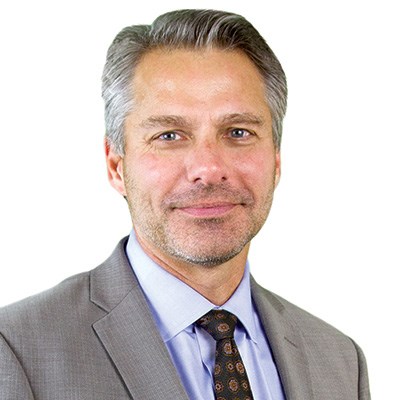 Michael Marzec
Managing Partner
Smart Business Network
Michael is Managing Partner and Chief Strategy Officer of Smart Business Network, a national media and conference business serving CEOs and owners of middle market companies. Michael applies more than 25 years of media and marketing experience to guide the company's content and user experience efforts for Smart Business magazine, custom publishing clients and Smart Business Dealmakers, a leading M&A education and networking organization. He holds an M.S. from the Columbia University Graduate School of Journalism and a B.A. from Columbia College of Columbia University.
Panelists: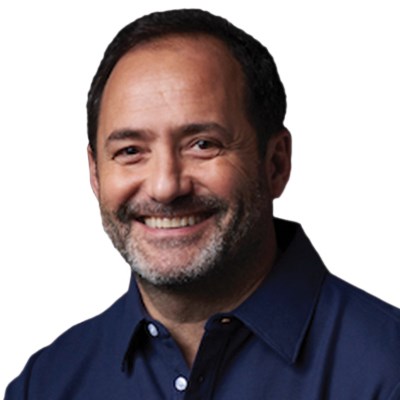 Nick Propper
CEO
Impact Human Performance
Nick is an Executive Coach, Keynote speaker and Change Agent dedicated to helping clients align purpose and potential to optimize performance.
Prior to co-founding Impact Human Performance, Nick was a leader at the Johnson & Johnson Human Performance Institute. In this role Nick was both a Performance Coach, guiding clients through high impact programming in the fields of Energy Management and Resilience, and the lead for the Professional Service Business Unit managing critical relationships with some of the world's leading management consultancies, accounting and executive search firms and marketing services agencies.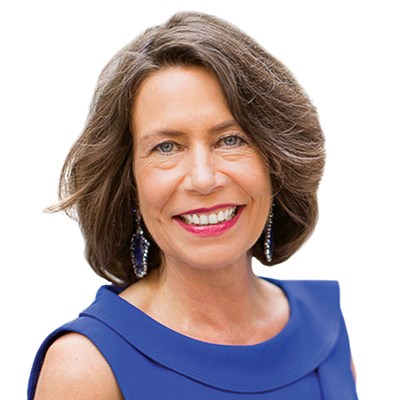 Karen van Bergen
Dean | Executive Vice President
OmnicomUniversity | Omnicom Group
Karen van Bergen became the third Dean of OmnicomUniversity (OU) in January 2020, since its conception 25 years ago. Karen also leads Omnicom's Common Ground initiative, which supports the United Nations' Sustainable Development Goals for 2030.
Before being appointed Dean of OU, Karen was CEO of Omnicom Public Relations Group. She held responsibility for all public relations and public affairs firms within Omnicom, encompassing more than 6,300 employees.
Prior to Omnicom PR Group, Karen served as CEO of Porter Novelli. Over a three-year period, Karen led the agency on a path of significant transformation—marked by growth and award-winning work and capped by recognition as a 2014 PRWeek Best Place to Work—a result of Karen's steadfast focus on talent. Working in-house, Karen served two stints with McDonald's in Europe and Asia totaling more than 13 years; she also worked with The Coca-Cola Company and Outboard Marine Corporation.
Karen's leadership has been recognized with honors including Ad Age "Woman to Watch" and New York Business Journal "Woman of Influence." In 2017, she was PR jury president at the Cannes International Festival of Creativity and was the first woman ever ranked #1 on the PRWeek Power List. Karen is a founding member of Omniwomen and serves on the boards of Morning Consult, Orpheus Chamber Orchestra, the New York Pops and the US Friends of the Royal Concert Hall Orchestra.