Dealmakers Conversations / Virtual Networking
Presented By: Smart Business Dealmakers
Developing Nashville: A one-on-one with one of the region's top developers, and how targeted projects can spur regional economic development.
Attend a Dealmakers Conversation with DeLisa Guerrier, Managing Partner, Gurrier Development
Setup a private meeting with other Dealmakers
Equitable Investing in Nashville, Part 1: How investing in underserved community entrepreneurs leads to a stronger ecosystem.
Attend a Dealmakers Conversation with Marcus Whitney, Founding Partner, Jumpstart Health Investors
Setup a private meeting with other Dealmakers
Moderator: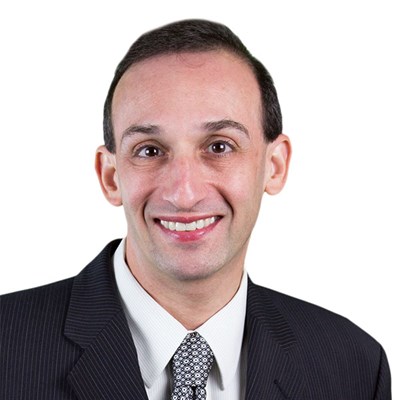 Dustin S. Klein
Publisher & COO
Smart Business
Dustin is an award-winning business journalist, bestselling author, and the publisher of Smart Business. Over the past 30 years, he has interviewed thousands of business and civic leaders, and helped more than 50 CEOs and entrepreneurs transform their ideas into books. A trained investigative politics reporter and former digital media entrepreneur, Dustin joined Smart Business in 1997 after serving as an editor at several daily newspapers.
Panelists: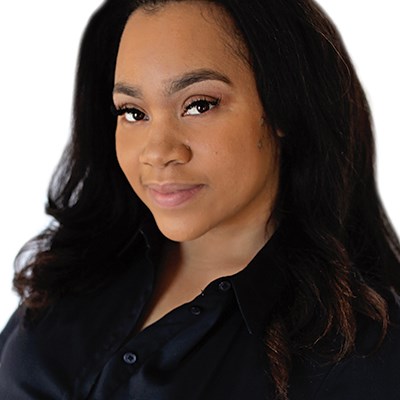 DeLisa Guerrier
Managing Partner
Guerrier Development
DeLisa is an accomplished real estate executive and entrepreneur with expertise in community building and provides much of the vision for the company's direction and choice of projects. A graduate of historic Tennessee State University and a native of Northern California, she entered the real estate market in Nashville shortly after the crash and immediately turned her attention to the entrepreneurial side of the field. DeLisa guides Guerrier Development's vision for communities as well as driving its social mission to invest in emerging neighborhoods while keeping housing prices for the firm's work affordable. She is also the driving force behind the company's entry into the hospitality vertical.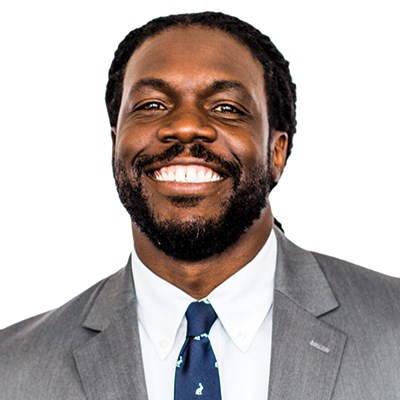 Marcus Whitney
Founding Partner
Jumpstart Health Investors
From college-dropout, waiter to self-taught, successful entrepreneur. Marcus Whitney is Founding Partner of Jumpstart Health Investors, the most active venture capital firm in America focused on innovative, healthcare companies with a portfolio of over 100 companies. Marcus is also co-founder and minority owner of Major League Soccer team, Nashville Soccer Club. Marcus has been listed in the Upstart 100 by Upstart Business Journal, Power 100 by Nashville Business Journal, and has been featured in Inc., Techcrunch, Fast Company, and The Atlantic. Marcus is the author of the best selling book Create and Orchestrate, about claiming your Creative Power through entrepreneurship. Marcus is a member of the board of the Country Music Hall of Fame® and Museum, the Nashville Convention and Visitors Corporation, Instruction Partners, OZ Arts and Launch Tennessee.