Dealmakers Conversations / Virtual Networking
Presented By: Smart Business Dealmakers
A Different Perspective on Nashville M&A: Two chief legal officers sit down for a mini-roundtable to discuss what they're seeing on the frontlines with M&A for private companies.
Attend a Dealmakers Conversation with Jimmie Strong, Chief Legal Officer, Rosmar USA and J.R. Garrett, Chief Legal & Risk Officer, Adhere Health
Setup a private meeting with other Dealmakers
Moderator: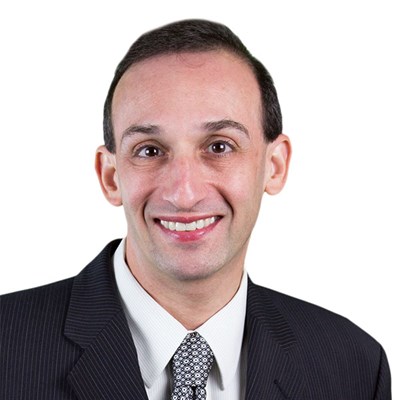 Dustin S. Klein
Publisher & COO
Smart Business
Dustin is an award-winning business journalist, bestselling author, and the publisher of Smart Business. Over the past 30 years, he has interviewed thousands of business and civic leaders, and helped more than 50 CEOs and entrepreneurs transform their ideas into books. A trained investigative politics reporter and former digital media entrepreneur, Dustin joined Smart Business in 1997 after serving as an editor at several daily newspapers.
Panelists: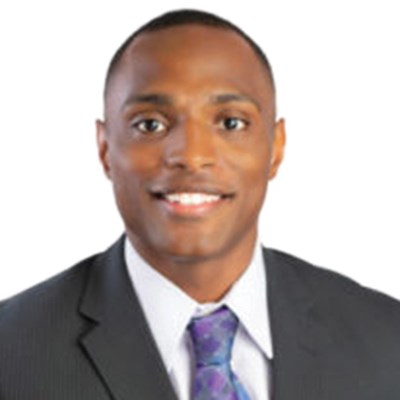 J.R. Garrett
Chief Legal & Risk Officer
AdhereHealth
J.R. is Chief Legal and Risk Officer for AdhereHealth. AdhereHealth™ is a healthcare technology leader in medication adherence insights and health outcomes. Mr. Garrett leads the company's cybersecurity, compliance and legal activities. With a background that spans a range of disciplines including cybersecurity, contract negotiation, mergers and acquisitions, HIPAA, HITECH, and financial analysis, Mr. Garrett focuses his efforts on constantly evaluating business needs while maturing the organization from a legal and cybersecurity standpoint.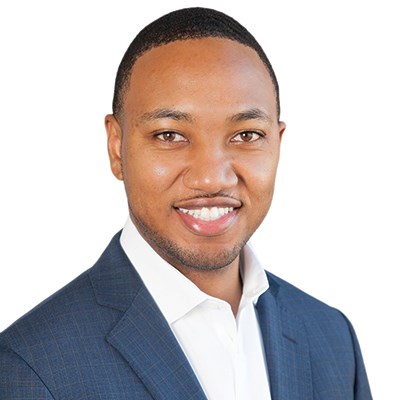 Jimmie Strong
Chief Legal Officer
Rosmar USA, Inc.
Jimmie is the Chief Legal Officer of Rosmar USA. Jimmie practiced law in the mergers and acquisitions, venture capital, corporate finance and securities practices of Baker Donelson prior to joining Rosmar USA to bring the almost 40-year Mexico City-based disinfection and sanitization titan to the U.S. Jimmie is on the Board of Directors of PRSM Healthcare, the exclusive referral management company for GastroHealth, one of the nation's fastest growing medical practices. Jimmie serves as primary transactional counsel and business advisor to a host of venture capital and private equity funds, family offices, athletes, entertainers, and entrepreneurs through The Advisory Incorporated. Jimmie is a graduate of Morehouse College and Harvard Law School.