Acquisitions in a Post-Pandemic World: What's Changed?
Presented By: LBMC / Waller Lansden Dortch & Davis LLP
Buying a company during the COVID-19 crisis created new challenges around due diligence, valuation, terms, integration, and filling the deal pipeline. Join two acquisitive-minded health care executives and their M&A advisors for a deep dive into how a public company and a PE-backed business have adapted their strategies in this new normal.
Moderator: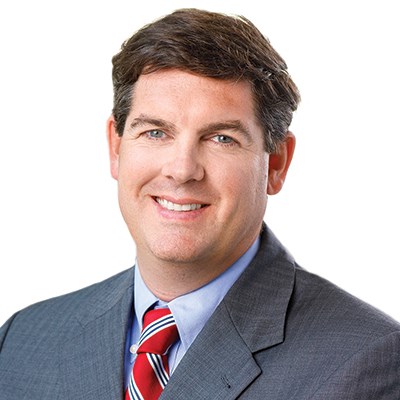 Tyson Bickley
Partner
Waller Lansden Dortch & Davis LLP
Companies and investors in healthcare, technology, manufacturing, distribution and other industries rely on Tyson Bickley for counsel in a wide range of strategic corporate transactions and business arrangements. He assists venture capital and private equity funds in investments in new and emerging companies, and he advises startups and early-stage companies in securities offerings to access the capital needed for growth. Tyson's transactional experience also includes the representation of well-established and publicly traded companies in complex mergers, acquisitions, joint ventures, and dispositions.
Tyson rejoined Waller in 2017 after serving as Chief Development Officer at Contessa Health where he led successful development efforts for joint ventures with health systems and health plans to participate in bundled payment programs for home hospitalization and other patient-centered care models.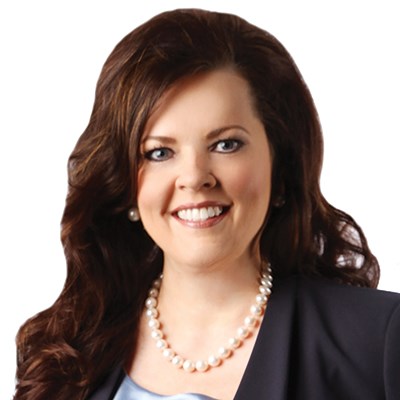 Lisa Nix
Shareholder & Practice Leader, Transaction Advisor
LBMC
Lisa, a Certified Public Accountant, brings over 25 years of experience in public accounting and healthcare to her role as leader of LBMC's Transaction Advisory Services practice. She is responsible for the firm's transaction advisory service delivery to the firm's clients across all industry segments. Lisa has over 16 years of experience leading M&A transaction services teams for both strategic and financial buyers. She has led and managed assurance and advisory services for companies, including not-for-profit, for-profit private and public entities. Her transaction experience includes leading multi-functional M&A teams serving on transactions ranging in size from several million to over $7 billion dollars. She has assisted companies with many completed or proposed transactions across healthcare industry sectors, including acute care hospitals, surgical facilities, long-term care, home health, hospice, skilled nursing facilities, disease management, dialysis clinics, laboratory services, managed care, multi-specialty physician practices, physician and mid-level staffing services, pharmaceutical services, HMO, PPO, and behavioral healthcare, and in manufacturing, distribution, technology and other industries. Prior to joining LBMC, Lisa was a managing director in Deloitte & Touche LLP's National Life Sciences & Health Care M&A Transaction Services Practice.
Panelists: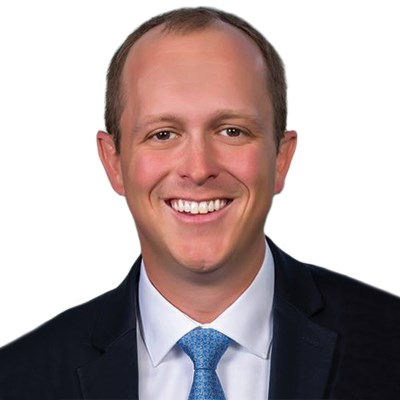 Jay Burkhardt
Chief Strategy Officer
Probo Medical
Jay is an accomplished strategy and corporate development executive with more than 15 years of leadership experience in the healthcare industry. Currently, Burkhardt is Chief Strategy Officer of Probo Medical, a global diversified supplier of refurbished medical equipment. With offices across the US and Europe, Probo Medical offers refurbishment, sales, parts, service and repair on a broad range of medical imaging equipment to healthcare facilities and providers. Probo Medial is a portfolio company of Varsity Healthcare Partners, a lower middle-market private equity investment firm.
Prior to joining Probo Medical, Jay was Chief Development Officer for PhyMed Healthcare Group, an anesthesia practice management business and portfolio company of Ontario Teacher's Pension Plan. Jay has also held multiple strategy, corporate development and operations roles over a nearly-decade long tenure with McKesson Corporation, most notably within The US Oncology Network where he led strategy and M&A for the 40+ affiliated practices and nearly 2,000 providers.
Burkhardt earned a Master's Degree in International Management from Thunderbird School of Global Management, an MBA from Oklahoma State University, and an M&A specialization certificate from The Wharton School at The University of Pennsylvania. He received his Bachelor of Arts degree from DePauw University, where he earned All American honors on the men's golf team.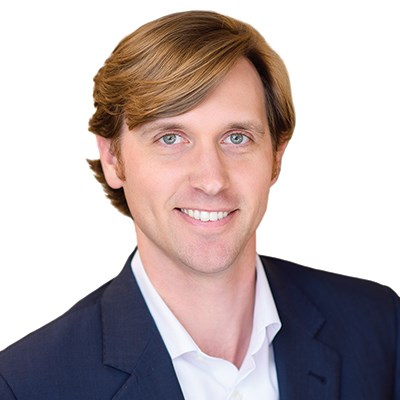 Kris Novak
Vice President of Mergers & Acquisitons
Amedisys, Inc.
Kris is the Vice President of Mergers and Acquisitions for Amedisys, Inc., one of the nation's leading home healthcare, hospice and personal care companies. Mr. Novak leads the company's acquisition, de novo, and integration activities. Since joining the company in 2009, his team has successfully closed on 47 transactions, allocating over $1 billion in capital, and adding over 250 home health, hospice and personal care locations. In addition, Mr. Novak serves on the Board of Directors of the Amedisys Foundation. Mr. Novak earned his Bachelor of Science in International Trade and Finance with a concentration in Empirical Economic Analysis from Louisiana State University.