Family Matters: Dealmaking, Growth, and Communications
Presented By: Bass, Berry & Sims / EY
When you own and run a family business, communication among the family members can mean the difference between success and failure. And when you're engaged in dealmaking while trying to grow the company, communicating internally and externally with others is that much more important. In this session, a group of M&A advisors breaks down a case study around a vibrant regional family business.
Moderator: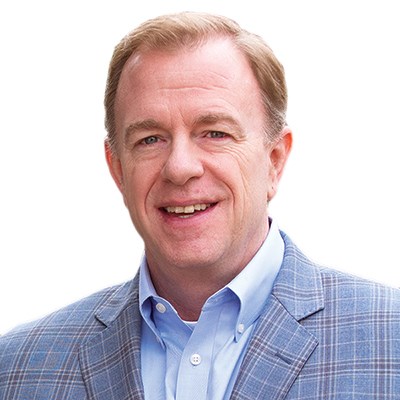 Bobby Stover
Partner - Americas Family Office Leader
EY
Bobby is the EY Americas Family Enterprise and Family Office Leader. His primary focus is to support family legacy by advising family businesses, their owners and family members on how to protect, grow and improve their family enterprise, while in turn dealing with the complex issues of business succession and governance. Bobby has over 27 years of experience serving family enterprises, specifically helping to resolve the personal, transitional and tax challenges they face
Panelists: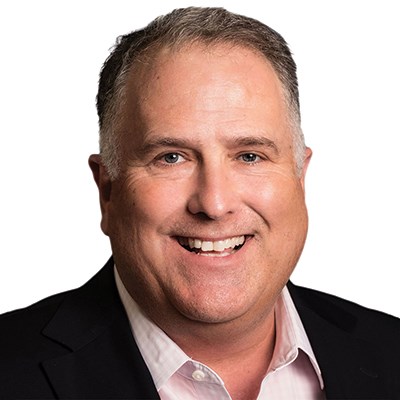 Chip Conk
CEO
Monticeto Medical Real Estate
An entrepreneur for more than 30 years, Chip created and served as CEO of several billion-dollar companies in diverse industries ranging from publishing to residential and medical real estate.
As a founder of Montecito Medical, Chip serves as CEO and is responsible for the company's vision and extraordinary growth. He plays a central, hands-on role in the company's success, and under his leadership Montecito has transacted on over $3.6 billion in medical real estate and finished 2017 and 2018 as the nation's top privately held acquirer of medical office buildings. The rankings are based on data received from Real Capital Analytics, the leading authority on transactions that drive the commercial real estate investment markets. In 2018, Globe Street awarded the company Influencer of the Year for its impressive growth and unique approach to acquiring medical real estate.
Prior to starting Montecito Medical, Chip was a founder of Montecito Property Company (MPC) and served as its chief executive officer. Under his direction, MPC acquired and converted more than 5,500 apartments to condominium-home sales. In a 36-month period, MPC acquired over $2 billion in residential multi-family communities throughout the US, making it the second largest condominium converter in the country.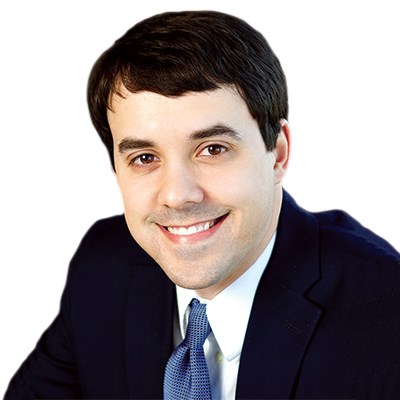 Frank Pellegrino
M&A Partner
Bass, Berry & Sims
Frank advises public and private companies in a broad range of transactional, corporate governance and securities matters. Over the course of his career, he has completed more than $25.0 billion worth of mergers and acquisitions for public and private companies across various industries including healthcare and manufacturing, among others.