Selling Your Health Care Company
Presented By: Cherry Bekaert LLP
Getting a company ready to sell is no small feat, but when you're business is in the health care industry there are additional compliance and regulatory issues to consider. Join a group of portfolio company experts and M&A advisors as they discuss how to ready your health care business for a sale.
Moderator: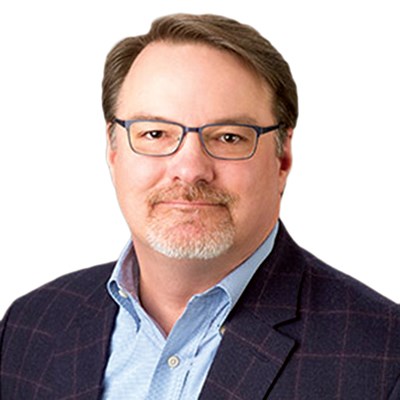 Steve Stang
Partner, Advisory Services
Cherry Bekaert
Steve has worked on more than 100 middle-market healthcare transactions advising on financial due diligence; mergers and acquisitions; strategic financial planning; and quality of earnings engagements.
Steve's industry expertise includes deals for private equity groups, venture capital funds, investment bankers, healthcare REITs, and a diverse group of healthcare providers ranging from $1 million to $400 million in transaction value.
Panelists: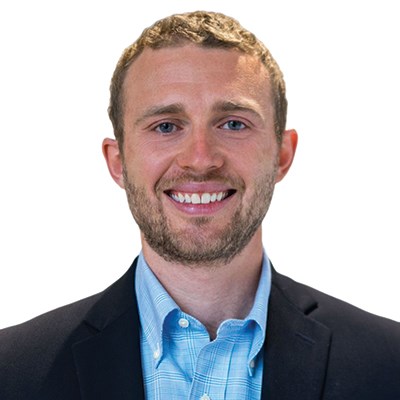 Andrew Bouldin
Principal
FCA Venture Partners
Andrew leads FCA's deal sourcing, analysis, and due diligence process, reviewing over 500 investment opportunities annually. He adds value to portfolio companies through operational advice, customer introductions, recruiting candidates, and assistance with financial initiatives.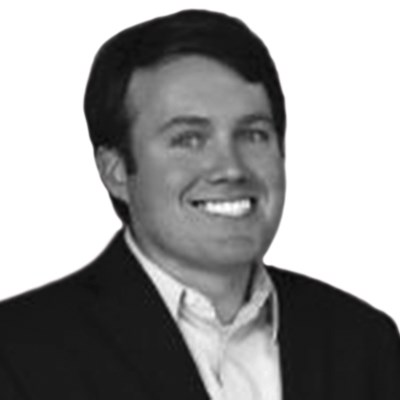 Landon Gibbs
Managing Partner
Altitude Ventures
Mr. Gibbs is a Managing Partner at Altitude Ventures.  Prior to this role, he identified and managed early-stage equity investments at Clayton Associates.  Mr. Gibbs serves on numerous for-profit and not-for-profit boards.  Before joining Clayton Associates, he served as an aide to President George W. Bush at The White House. Mr. Gibbs recently received the Governor Winfield Dunn Award for philanthropic leadership.  He received his undergraduate degree in Economics from Vanderbilt University.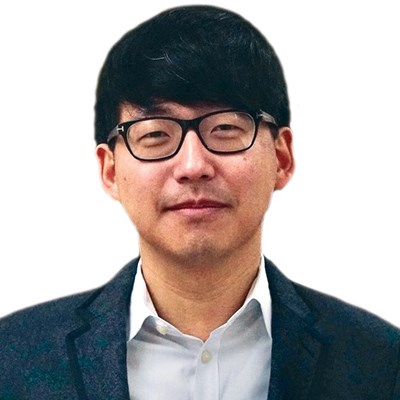 Jack Jeong
Managing Director
Brentwood Capital Advisors
Jack Jeong leads Brentwood Capital Advisors' Healthcare Technology and Digital Health investment banking practice. Jack has over 14 years of healthcare investment banking experience and has completed nearly 100 transactions that span sell-side and buy-side M&A as well as private and public financing transactions.