Maximizing Tax Law for Charitable Giving and Wealth Preservation
Presented By: Southwestern Investment Group / NOW CFO
When you're enhancing the value of your company for an eventual liquidity event, thinking about tax implications is something you should do today rather than tomorrow. That includes creating a charitable giving strategy that minimizes taxes, maximizes gains, and creates wealth. Join a conversation with those who have done this as they share thoughts on what you need to know.
Moderator: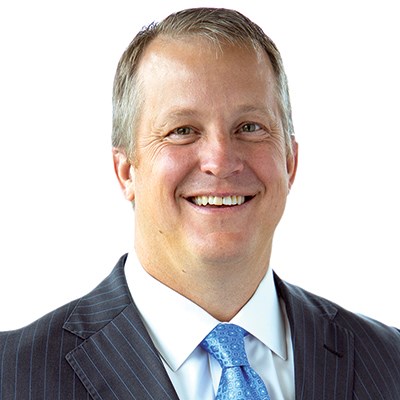 Jeff Dobyns
President
Southwestern Investment Group - Dobyns Wealth Team
Jeff founded Southwestern Investment Group in 2002. As its President, Jeff has led the company to remarkable success, holding the distinction of being one of Raymond James' top independent contractor offices every year since 2008. Jeff's personal team, Dobyns Wealth Team, incorporates the expertise of attorneys and accountants to provide quality financial, tax, estate, and charitable planning, and ongoing asset and risk management.
Panelists: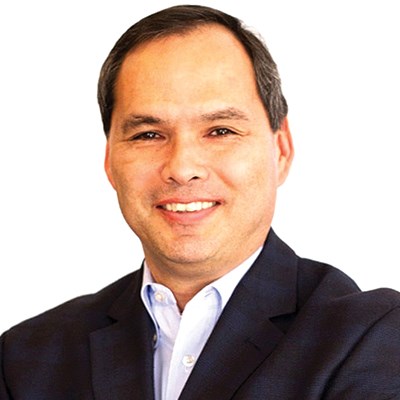 Bill High
Executive Chairman & Founder
The Signatry
Bill High practiced law for 12 years before starting up The Signatry. Now Executive Chairman, he has spent over 20 years helping people give generously. He coaches families, individual givers, and financial advisers regarding biblical generosity & multi-generational legacy. He and his wife Brooke have four children and three grandchildren. He can be found at www.billhigh.com.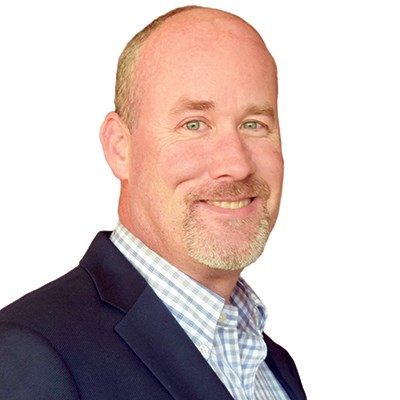 Joe Milam
Regional Partner
NOW CFO
Joe started his career as a tech entrepreneur based in Greenville SC. Was one of the founding entrepreneurs of Greenville NEXT, a support-based ecosystem for high impact, high growth companies in the Upstate of South Carolina. When he was not an entrepreneur, he worked in enterprise sales and sales management for several tech firms. After a few years in the datacenter business, Joe joined a Private Equity firm based in Newport Beach California and was responsible for both their deal origination and business development efforts. As Regional Partner for NOW CFO, Joe now incorporates his experience with capital raise and acquisitions to supporting the growing Southeastern region.