Andrew Lee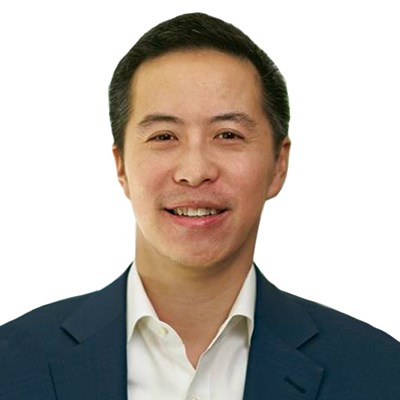 Andrew Lee
Head of Sustainable and Impact Investing
UBS Global Wealth Management's Chief Investment Office
---
Andrew joined UBS Global Wealth Management's Chief Investment Office in July 2012 and is Head of Sustainable and Impact Investing. He and his team support clients globally with advice, strategy and thought leadership on incorporating sustainability considerations into investments. Andrew also oversees the Americas thematic investing team. Prior to his current role, he was Deputy Global Head of the CIO Ultra High Net Worth / Alternatives / Sustainable and Impact Investing group, with specific responsibility for the impact investing and private markets teams. He is a frequent speaker at industry conferences and has been quoted in various publications including Barron's, Bloomberg, Reuters, the Financial Times, the New York Times and the Wall Street Journal. Andrew is a Managing Director based in New York.
Prior to joining UBS, Andrew was Managing Director overseeing investments for a private New York based single family office. In this capacity, he was responsible for managing asset allocation, theme development, due diligence and execution of all direct and indirect investments for the family investment vehicles. Previously, Andrew was part of a long/short equity hedge fund team at Deutsche Asset Management. Before this, he worked at Lazard in the generalist banking (M&A) and real estate private equity groups.
Andrew has a MBA from the Wharton School and an AB from Harvard College.