Brian Fox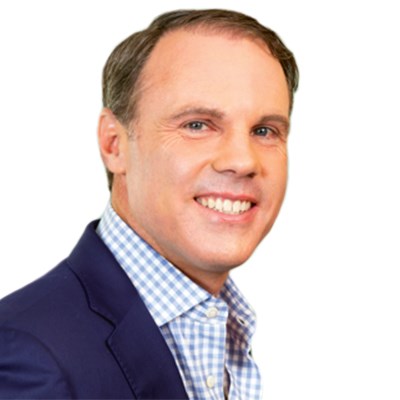 Brian Fox
President & Founder | VP of Strategic Partnerships
Confirmation | Thomson Reuters
---
Brian Fox is VP of strategic partnerships at Thomson Reuters and the founder of Confirmation, the trusted global provider of digital confirmations that sold in 2019 to Thomson Reuters. He is recognized as the creator of electronic confirmations, and holds several patents on electronic audit confirmations. 
Brian is an industry thought-leader and frequent speaker on accounting and fraud issues. He has been named four times as one of the "Top 100 Most Influential People in Accounting," is a five-time winner of the accounting profession's "Top 40 Under 40 CPA in America," and was named as an Entrepreneur of the Year in Nashville.  
Prior to Confirmation, Brian worked in audit for Ernst & Young LLP and in mergers and acquisitions for PriceWaterhouseCoopers. He is also one of the founders and a board member of Rivio.com, a joint-venture between the AICPA and Confirmation. He also serves as a mentor in the Inc. 500 Military Entrepreneurs Mentor Program, the Jumpstart Foundry, and the Nashville Entrepreneurship Center and is on the advisory board for the Nashville Capital Network. Brian is also a member of the AICPA and The Tennessee Society of CPA's.
Brian completed his MBA at Vanderbilt University's and received a BBA in Accounting from Southern Methodist University.