Matt Wolf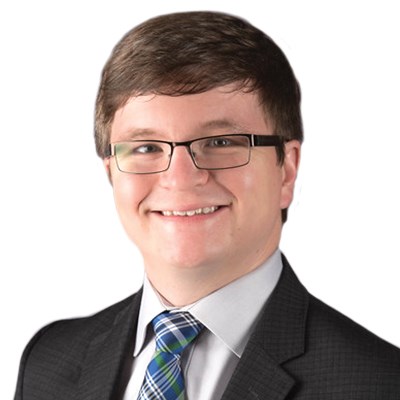 Matt Wolf
Director and Health Care Senior Analyst
RSM US LLP
---
Matt is a director and senior analyst in RSM's health care practice. He has been assisting clients in the health care ecosystem for over ten years. Prior to that Matt worked as an analyst at a large financial services firm and in corporate finance roles.
As a senior analyst at RSM Matt supports data-driven critical thinking and analysis about the economy and health care ecosystem for RSM clients, professionals and friends. He regularly writes about, presents on and discusses the challenges and opportunities facing the health care ecosystem.
Matt is also responsible for leading the firm's health care valuation team and works with clients in the health care ecosystem throughout the transaction lifecycle. His work includes advising on acquisitions, mergers, joint ventures and strategic partnerships.