Brian Fox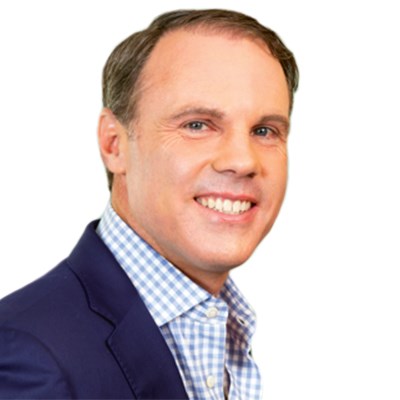 Brian Fox
Founder & Former CEO; Founder; Managing Partner
Confirmation; Rivio.com; Rockmont Investments
---
Brian Fox, CPA, MBA, CGMA, is the creator & founder of both the Confirmation.com and Rivio.com and received the first 7 patents granted on electronic audit confirmations. He sold his businesses to ThomsonReuters and today is a Partner with Rockmont Investments. He was a Board member of Rivio.com, the joint-venture between the AICPA & Confirmation.com. Brian was instrumental at both the national & international level for getting electronic audit confirmations written into the world's auditing standards. With 16 offices in 15 countries, Confirmation.com processes more than $1 trillion of confirmation data for more than 2 million customers in over 180 countries.

Brian is a four-time winner of the 100 Most Influential People in Accounting & is a five-time winner of the accounting profession's "Top 40 Under 40 CPA in America."

Brian is a global speaker on financial fraud and auditing standards who has appeared on Fox Business News with articles and quotes in the Financial Times, Forbes, Wall Street Journal, Fortune, New York Times, Compliance Week, CNBC, The CPA Journal, and more.