Lee Ballew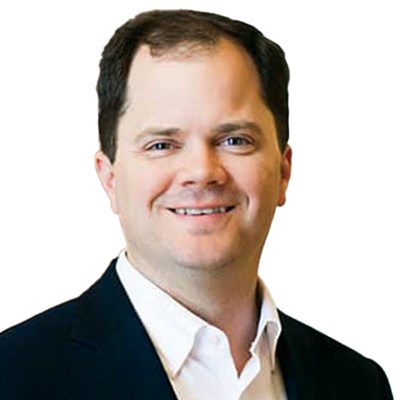 Lee Ballew
Managing Director, Co-Founder
Capital Alignment Partners
---
Mr. Ballew co-founded Capital Alignment Partners in 2009 and serves as a Managing Director and member of the Investment Committee. Since co-founding the firm, Mr. Ballew has been involved in all aspects of the firm and has had successful investments in the business services, healthcare services and industrial services industries, most of which have been consolidation strategies. 
Prior to Capital Alignment Partners, Mr. Ballew spent three years in Morgan Keegan and Company's investment banking group. While at Morgan Keegan, Mr. Ballew focused on mergers and acquisitions, as well as public and private capital financings in a variety of industries.
Prior to his tenure with Morgan Keegan, Mr. Ballew was a senior analyst in Wachovia's fixed income derivatives group. Mr. Ballew currently serves on the board of Communities in Schools of Middle Tennessee, chairs their Development Committee, and has held the CFA designation since 2005.