Vic Gatto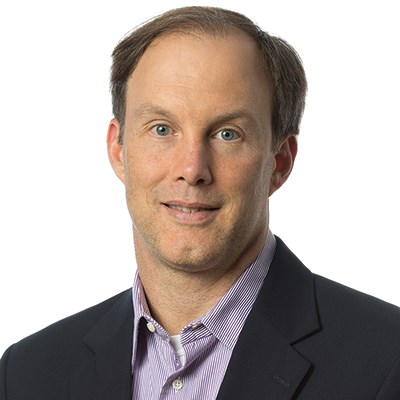 Vic Gatto
Managing Partner
Jumpstart Capital
---
Vic has been an investor in healthcare and technology since 2001. He has made over 250 investments in early-stage innovation companies in the areas of healthcare services, medical devices, diagnostic tools, technology, and data analytics.
Vic co-founded Jumpstart Health Investors, in 2014. Designed to be a new type of healthcare investment platform, the firm leverages four complimentary business units to covey unfair and sustainable advantage to investors. Vic was the initial CEO and established the model and operations before transitioning to Managing Partner of the flagship fund: Jumpstart Capital in 2021.
Before Jumpstart, Vic served as a Partner at two different venture capital firms, focusing his investment activity primarily in healthcare services and technology. In the 1990s, before switching to the investor side of the table, Vic co-founded and subsequently sold a software company.