Luncheon Keynote Conversation with Chuck Mattera
Presented By: Smart Business
Chuck Mattera knows a thing or two about acquisitions. Over the past two decades, he and the team at II-VI Inc. have been part of more than 20 of them. Two years ago, Chuck oversaw the company's largest acquisition to date, buying $1.3 billion Finisar Corp. in a monster deal that supercharged the manufacturer of engineered materials, optoelectronic components and optical systems. Join Chuck for a rousing one-on-one conversation with Smart Business CCO Dustin Klein as they discuss dealmaking, integrating acquisitions, and building a strategic M&A-based growth plan for continued success.
Moderator: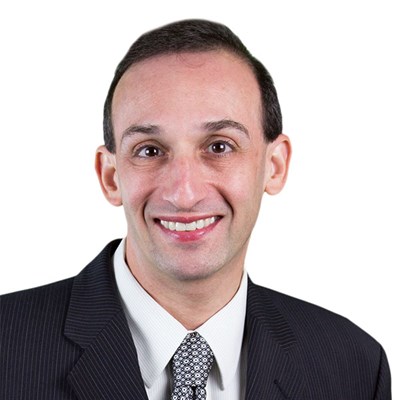 Dustin S. Klein
Publisher & CCO
Smart Business
Dustin is an award-winning business journalist, bestselling author, and the publisher of Smart Business. Over the past 30 years, he has interviewed thousands of business and civic leaders, and helped more than 50 CEOs and entrepreneurs transform their ideas into books. A trained investigative politics reporter and former digital media entrepreneur, Dustin joined Smart Business in 1997 after serving as an editor at several daily newspapers.
Panelists: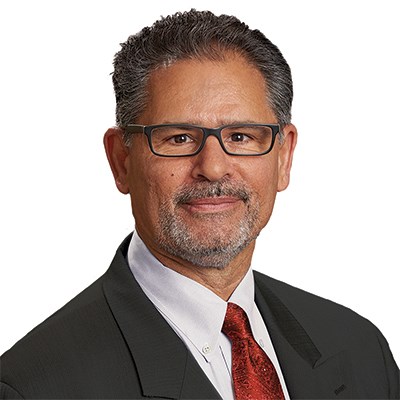 Chuck Mattera
CEO
II-VI
Chuck initially served as a member of the II-VI Board from 2000 until 2002. Dr. Mattera joined the Company as Vice President in 2004, and served as Executive Vice President from January 2010 to November 2013, when he became Chief Operating Officer. He was re-appointed to the Board in 2012. In November 2014, Dr. Mattera became the President and Chief Operating Officer. In September 2016, Dr. Mattera became the Company's third President and Chief Executive Officer in 45 years. During his career at II-VI he has assumed successively broader management roles, including as a lead architect of the Company's diversification strategy. He has provided vision, energy and dispatch to the Company's growth initiatives, including overseeing the acquisition-related integration activities in the United States, Europe, and Asia – especially in China – thereby establishing additional platforms. These have contributed to a new positioning of the Company into large and transformative global growth markets while increasing considerably the global reach of the Company, deepening the technology and IP portfolio, broadening the product roadmap and customer base, and increasing the potential of II-VI.