Dealmakers M&A Roundtable
Presented By: Metz Lewis Brodman Must O'Keefe LLC
A quartet of active investors and M&A experts share their thoughts on the state of M&A and deal flow in and around western Pennsylvania.
Join us after the panel discussion concludes for a live post-session discussion where you will can meet the speakers and ask questions via Zoom.
Moderator: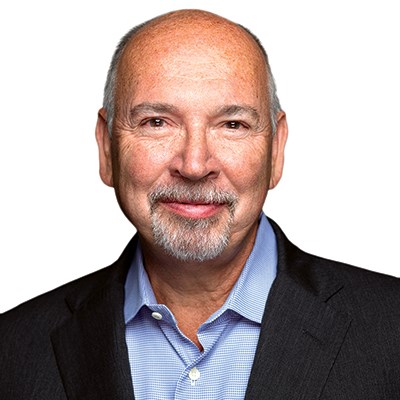 John Lewis
Founding Member
Metz Lewis Brodman Must O'Keefe LLC
John is a Corporate Attorney who has a diverse business practice, and his primary role is interfacing with clients, knowing their businesses, and keeping them out of legal jams. He is on the Executive Committee for Metz Lewis, and is one of the firm's original members. "The firm is a critical part of my life," John says. "I want to see it do well, see it get better every day."
Panelists: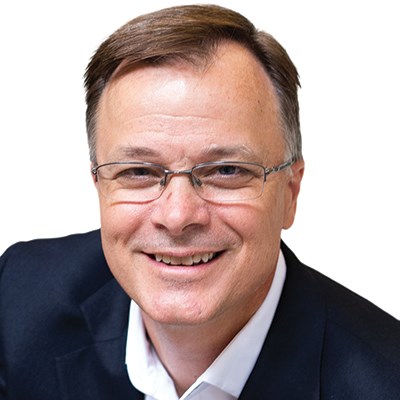 Rob Carskadden
Partner
3 Rivers Capital LLC
Rob co-founded 3 Rivers Capital, a lower middle market private equity firm, in 2005. Prior to 3RC, Rob had 12 years of experience in operational finance and process analysis. After graduating from Columbia Business School, Rob continued his career at Ford Motor Company, joining their newly-designed manufacturing finance training program. While at Ford, Rob held numerous positions including line foreman at the Dearborn Stamping Plant, finance manager for the company's North American Stamping Best Practices Team, and finance manager for the small vehicle transmission program.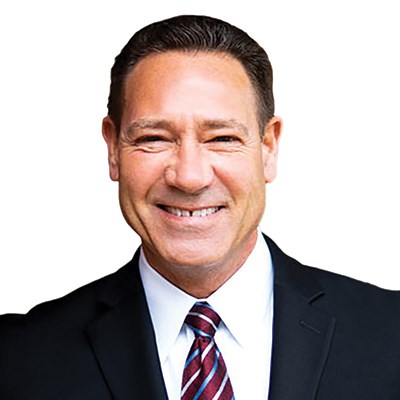 Chris Snider
CEO
Exit Planning Institute
Chris, CEPA, CEO of the Exit Planning Institute, is the author of Walking to Destiny, a business strategy book about the Value Acceleration Methodology written for business owners and the advisors who serve them. For his written work and contributions to the industry, Snider has been awarded recent honors including 2016 NACVA Industry Titan Architect and 2016 AM&AA Thought Leader of the Year.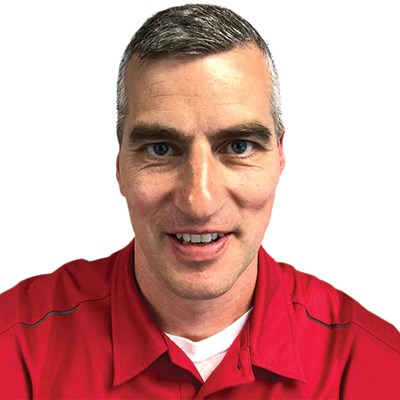 Joe Warnagiris
President
Paragon Asset Recovery Services, LLC
Joe is the President of Paragon Asset Recovery Services, LLC. Founded in 1994, Paragon is a specialized BPO company focused on the property and casualty insurance industry. Using proprietary technology, Paragon identifies unbilled and unrecovered claim assets that insurers didn't know existed in their closed claim files. Joe lead Paragon through a management buyout and, more recently, a sale to a private equity owned business that focuses on the insurance space.