Virtual Networking
Join us in a group video chat room or use this time to connect with other attendees via one-to-one video meetings or direct messages. For help, visit our Help Desk, which is accessible from the navigation bar at the top of every page of the conference website.
In addition, there will be 20-minute networking sessions after each 40-minute panel discussion throughout the day.
Moderator: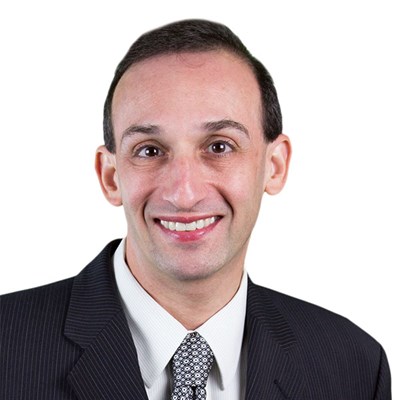 Dustin S. Klein
Publisher & CCO
Smart Business
Dustin is an award-winning business journalist, bestselling author, and the publisher of Smart Business. Over the past 30 years, he has interviewed thousands of business and civic leaders, and helped more than 50 CEOs and entrepreneurs transform their ideas into books. A trained investigative politics reporter and former digital media entrepreneur, Dustin joined Smart Business in 1997 after serving as an editor at several daily newspapers.