Getting a Deal Done During COVID – Selling a Business
Presented By: Herbein + Company / Murphy McCormack Capital Advisors
A CEO and two M&A advisors break down the deal that almost wasn't and the obstacles sellers faced during COVID to get transaction done. They discuss what worked, what didn't work and what pandemic-related changes they expect to continue in M&A long after the pandemic is over.
Join us after the 40-minute panel discussion concludes for a live post-session discussion where you will can meet the speakers and ask questions via Zoom.
Moderator: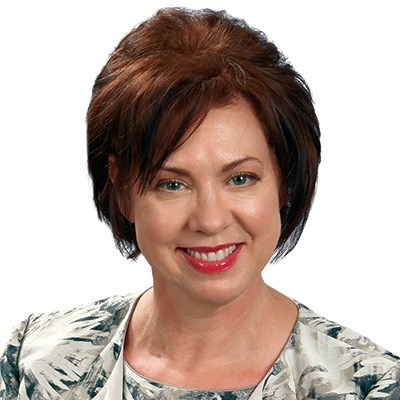 Beth Bershok
Regional Marketing Director
Herbein + Company, Inc.
Beth oversees the marketing and practice development efforts for the firm's Pittsburgh, Greensburg and Allison Park offices. Prior to her career in professional services marketing, Beth earned a degree in speech communications (radio and TV) from California University of Pennsylvania and went on to a 26-year career in radio. From 1990 to March of 2008, Beth served as co-host and producer of "Gary & Beth in the Morning" on Lite Rock 92.9 FM. In 2005, she was awarded Best Pittsburgh On-Air Personality by the Pittsburgh Radio and Television Club.
Panelists: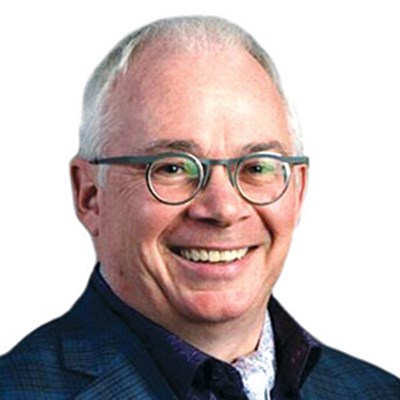 Tom Bakaitus, Jr.
Partner-In-Charge, Western PA
Herbein + Company Inc.
Tom is a CPA who serves as tax partner and operating officer of Herbein + Company Inc., a 180-plus person CPA firm with eight offices across Pennsylvania. Over 90 percent of Tom's clients fall in the category of closely held or family-owned businesses. He provides those clients with accounting and business advisory services as well as tax planning and consulting. Tom spends much of his time structuring complex transactions and acquisitions.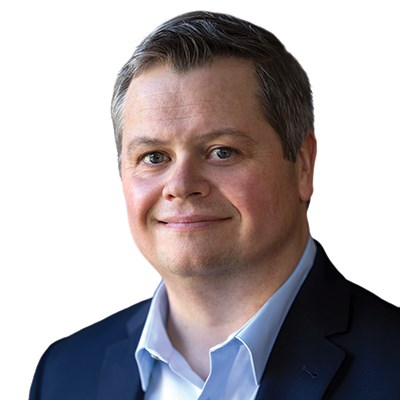 Andrew Bartels
President & CEO
Medical Packaging Inc., LLC
Andy is a 2nd generation minority owner at Medical Packaging Inc., LLC (MPI). Established in 1971, MPI is a leading, global pharmaceutical unit dose packaging solution provider. Andy has been President/CEO for over 15 years and is responsible for providing strategic leadership and establishing long-range goals, strategies and policies across all functional areas.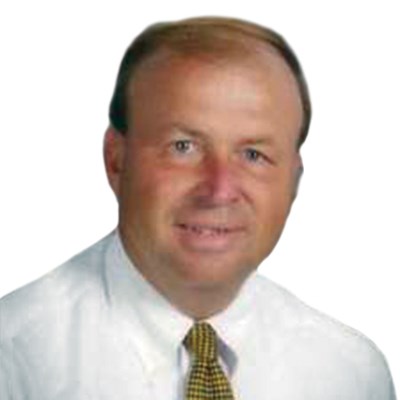 Bob McCormack
Managing Partner
Murphy McCormack Capital Advisors
Bob is Managing Partner and Founding Partner of Murphy McCormack Capital Advisors, a boutique investment banking and corporate advisory firm in Lewisburg, Pennsylvania. Mr. McCormack has more than 32 years of financial services experience, and focuses on providing advisory services related to business sales, mergers, acquisitions, divestitures, business valuations, debt and equity financing, and select turnaround projects. He formed Murphy McCormack Capital Advisors in 2005. He previously served as President and Chief Executive Officer of Sun Bancorp, Inc., a $1 billion financial services holding company with bank branches and affiliates located throughout central Pennsylvania.