Deal Preparedness for Buyers and Sellers: From Pre-Deal to Post-Closing
Presented By: Babst Calland / BDO
Whether a buyer or seller, deal preparedness starts well before an actual transaction and ends well after closing. Being prepared comes down to being informed and ready. A group of entrepreneurs and industry-seasoned service providers offer a deep dive into how to make sure you're checking the right boxes before you go to market—during the deal and post-close.
Join us after the 40-minute panel discussion concludes for a live post-session discussion where you will can meet the speakers and ask questions via Zoom.
Moderator: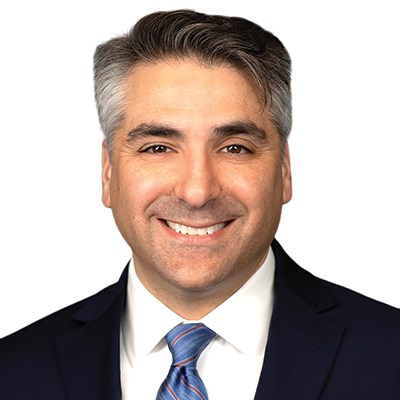 Chris Farmakis
Chairman; Shareholder
Babst Calland
Chris focuses his legal practice on mergers and acquisitions, private company equity investments, recapitalizations and joint ventures, startup company formation and general representation, commercial transactions, corporate governance, and real estate matters. His practical legal approach has earned him a regional and national client base with recent deals in the manufacturing, retail, services, wireless infrastructure, IP, utility, emerging technology and food industries. He is also national acquisition counsel for numerous public and private companies and private equity-owned portfolio companies. Like his clients, Chris is an entrepreneur, having founded three businesses including Solvaire, a company leveraging AI technology to undertake large-scale due diligence and contract management projects.
Panelists:

Pat Fodale
Managing Director, BDO Consulting Group
BDO
Pat has amassed more than three decades of interim and crisis management, performance improvement, and turnaround and restructuring experience, including 8 years as a CFO, specifically recruited by companies experiencing financial distress or operational issues. He has served as a CFO, COO, CRO, company advisor or lender advisor in more than 70 interim management, performance improvement, turnaround or restructuring situations. His diverse industry experience includes manufacturing, consumer products, food, retail, restaurants, transportation and energy.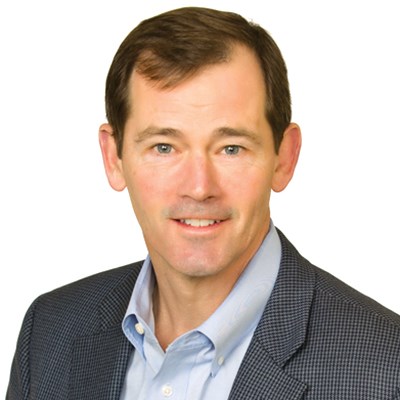 Dick Hollington
Managing Director & CEO
CapitalWorks, LLC
Dick is Managing Director and CEO of CapitalWorks, LLC, a Cleveland based middle market Private Equity Firm focused on acquiring industrial businesses in partnership with management. CapitalWorks has been investing in the industrial businesses for over 20 years. Prior to joining CapitalWorks, Dick was a member of the executive team of Sky Financial Group where he led wealth management businesses and the Cleveland region of the bank. Dick also worked for McKinsey & Company and began his career as an investment banker with McDonald & Company.