Engagement, Generation Wealth, and Succession Planning: Exploring Family Business Dynamics
Presented By: AB Bernstein / RSM
There's little doubt that family businesses have their own cadence. Join a group of family business owners and advisors as they share thoughts on building and preserving wealth, creating legacies, and the importance of open dialogue and frank conversations.
Join us after the 40-minute panel discussion concludes for a live post-session discussion where you will can meet the speakers and ask questions via Zoom.
Moderator: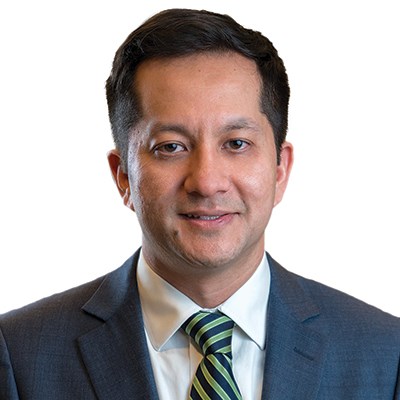 Christopher Amar
Vice President
AB Bernstein
Christopher is a Vice President and Financial Advisor with Bernstein Private Wealth Management. In that role, he provides customized analyses for high-net-worth families, individuals, and foundations, with a focus on pre-transaction planning, philanthropy, and asset allocation. Before joining Bernstein, Chris was a principal at OneWeb and an attorney with Buchanan Ingersoll & Rooney. Chris also chairs the Pittsburgh Arts & Lectures board of directors.