A Strategic Approach to Managing Deal Risk
Presented By: Aon / Citizens Capital Markets
Reps. Warranties. Risk mitigation. When you're buying a business, you need to know the good, bad, and the ugly about the company you're acquiring. But even if you recognize the warts there can still be hidden issues below the surface that may emerge after the deal is done. Join a group of executives and experts as they share experiences on how to minimize transaction liability.
Join us after the 40-minute panel discussion concludes for a live post-session discussion where you will can meet the speakers and ask questions via Zoom.
Moderator: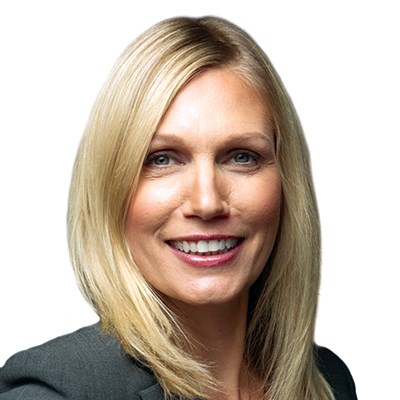 Sherri Grasak
Resident Managing Director
Aon
Sherri is responsible for the Aon operations for the Greater Pittsburgh Region. Aon Pittsburgh has 60 colleagues working to empower results for organizations on two of the most important issues facing them today: risk and people. Sherri ensures that client teams are leveraging the local and global experts of Aon to bring the very best ideas and solutions to our clients. As Resident Managing Director, Sherri oversees the delivery of client, brokering and consulting services as well as growth for Pittsburgh. Her expertise is in Data & Analytics, manufacturing and retail.
Panelists: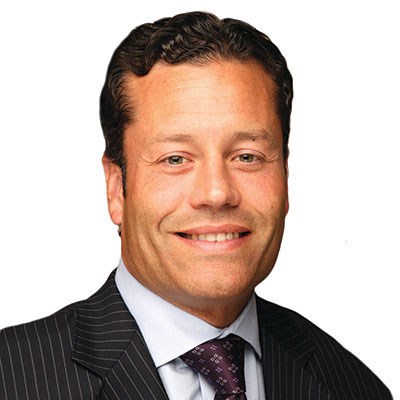 David Dunstan
President & Managing Director
Citizens Capital Markets
David co-founded Western Reserve Partners in 2004, which was acquired by Citizens in 2017, and has more than 25 years of experience advising middle market companies in mergers and acquisitions and capital raising across a wide range of industries. Prior to co-founding Western Reserve Partners, he was a Managing Director at KeyBanc Capital Markets and Manager of Consumer Investment Banking at McDonald Investments. David started his career at Ernst & Young, where he provided financial consulting and audit services to middle market companies.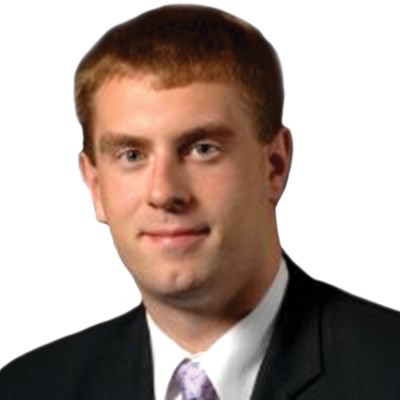 Jonathan Pressnell
Partner
Blue Point Capital Partners
Jonathan rejoined Blue Point Capital Partners in 2015. He was previously with Blue Point from 2007 to 2010. Most recently, Jonathan was a principal at Greenbriar Equity Group. Prior to joining Blue Point in 2007, Jonathan worked as an analyst for KeyBanc Capital Markets in the mergers and acquisitions group, and he began his career as an auditor at Ernst & Young. Jonathan holds a B.S.B.A. in Accounting from the University of Pittsburgh, an M.S. in Accountancy from the University of Notre Dame and an M.B.A. from the Amos Tuck School at Dartmouth College.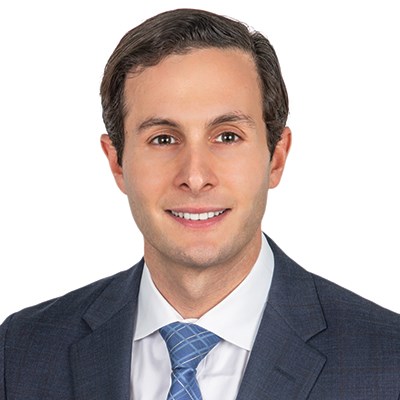 Matthew Wiener
Managing Director
Aon
Matthew Wiener is a co-practice leader for Aon's Transaction Liability team. In this role, Mr. Wiener is responsible for the development and implementation of transactional-based risk solutions, including the deployment of insurance capital for M&A transactions through representations and warranties, litigation, tax and other contingent liabilities insurance.
Prior to joining the Aon Team, Matthew was an attorney at Vinson & Elkins LLP, where he specialized in corporate finance and securities law matters, including mergers and acquisitions, private equity, public and private securities offerings, divestitures, and general corporate representation.