Navigating Pitfalls in Sell-side M&A
Presented By: Bellmark Partners / JP Morgan Chase & Co.
For every successful deal, there are probably dozens that never get done. This is especially true during uncertain or challenging times. Join CEOs and M&A advisors for a rousing conversation about common—and uncommon—pitfalls you might face on the sell-side… and best practices to overcome them through painful lessons learned.
Join us after the 40-minute panel discussion concludes for a live post-session discussion where you will can meet the speakers and ask questions via Zoom.
Moderator: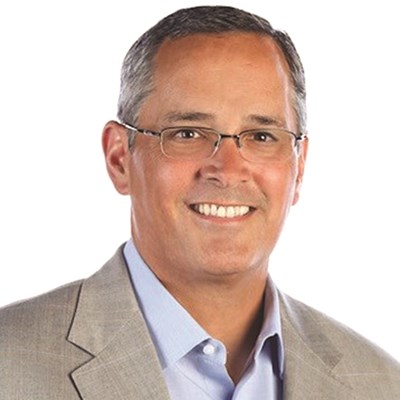 Andy Vollmer
Managing Director and Co-CEO
BellMark Partners, LLC
Andy is Managing Director and Co-CEO of Bellmark Partners, LLC, and head of the firm's Cleveland office. Andy has over 28 years of investment banking experience, having personally completed well over 100 M&A, special committee, and board advisory assignments. Previously, he was with KeyBanc Capital Markets, where he was head of the sponsor coverage, consumer & retail and M&A investment banking groups.
Panelists: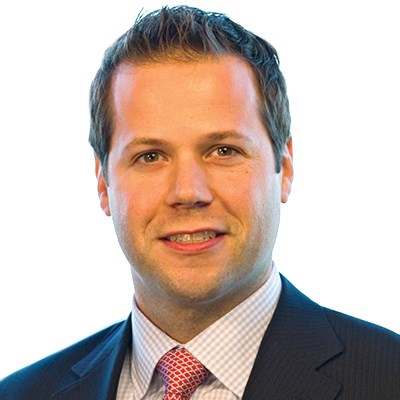 Eric Anderson
Executive Director
J.P. Morgan
Eric is an Executive Director in the Mergers & Acquisitions group of J.P. Morgan. He focuses on advisory services to clients across industries and geographies. Eric dedicates his time to clients in the middle market space. His extensive experience includes buy-side, sell-side and separation transactions involving both public and private companies and subsidiaries. He has also advised clients related to Shareholder Activism and Corporate Defense. Eric earned an MBA with High Honors from the University of Chicago Booth School of Business and a B.S. in Finance and Management Information Systems from Boston College.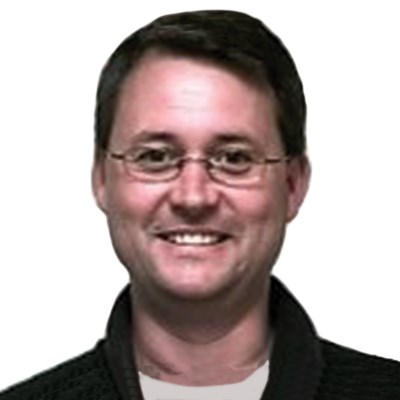 Dan Mickelson
Chief Financial Officer
Lord & Taylor
Dan is an active CPA currently serving as the Chief Financial Officer at Lord & Taylor. Lord & Taylor is currently navigating the bankruptcy process as a result of the COVID 19 pandemic and forced closures of its retail stores. Mr. Mickelson's career spans 30 years including experience in public accounting at Ernst & Young, and multiple financial leadership roles at Beats Electronics (and subsequently Apple), Luxottica, The Longaberger Company and, AT&T. Prior to joining Lord & Taylor, Mr. Mickelson was the CEO of CR Brands, a private equity owned middle market consumer products company in the home cleaning space.  While at CR Brands, Mr. Mickelson completed multiple separate sell side transactions with two different public companies.   Mr. Mickelson continues to serve as an independent director on the board of CR Brands. At Beats Electronics, Mr. Mickelson was the Vice President and Controller, helping build a finance team under tremendous growth pressure as the Company grew from a small licensing company to a manufacturer and distributor of electronics with revenues approaching $1.5B. Shortly thereafter Beats Electronics was sold to Apple for $3B. At Luxottica Inc. NYSE (LUX), Mr. Mickelson held the role of VP and Controller of North America at the multibillion-dollar eye wear manufacturer and retailer.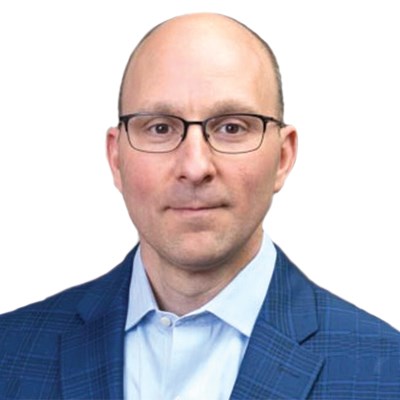 Brad Wiandt
President
Madison Electric Products, Inc.
Brad is the President of Madison Electric Products, Inc. Over the past 12 years he, along with a dedicated and talented team, completed a significant transformation of the business culminating in a recent sale to a multi-billion dollar strategic buyer. As a business leader Brad is driven to build positive company culture and establish strong brand prescence, while working to maximize return on invested capital.