Transaction Preparedness: Resilience and Innovation
Presented By: Rivers Agile
The negotiation process can be lengthy and intense, but preparation and planning shouldn't be chores, they should be fundamental. Due diligence should mitigate risk without stifling ingenuity. Even in these uncertain times, the market is showing an optimistic M&A forecast - are you prepared? In this session, a panel of CEOs and M&A experts discuss Valuation, Development, and Adaptability - and how preparedness for any industry could mean the difference between growth or stagnation.
Join us after the 40-minute panel discussion concludes for a live post-session discussion where you will can meet the speakers and ask questions via Zoom.
Moderator: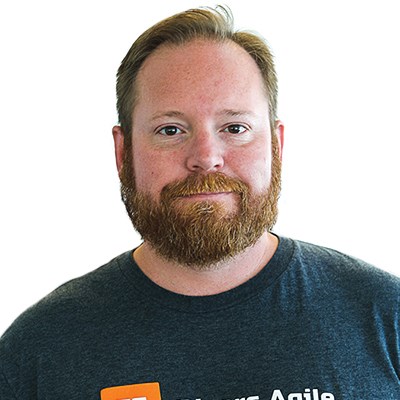 Ben Wilson
Founder and CEO
Rivers Agile
After building a number of QA departments and helping organizations utilize proactive Quality Assurance techniques to strengthen their SDLC, Ben started Rivers Agile as Pittsburgh's only QA Consultancy. Rivers Agile has grown to be a recognizable force within mobile and web custom software development, started a Code School and now offer QaaS to help organizations with automating risk management.
Panelists:

Benjamin Garber
Vice President
7 Mile Advisors
Dealmaker with technology commercialization and operations expertise. Ben Garber covers the Pittsburgh region and leads 7 Mile Advisors' Healthcare Investment Banking practice. Previously, Ben served as Senior Director, Corporate Development & Innovation at MedExpress, an Optum subsidiary of UnitedHealth Group, leading M&A and joint venture partnerships. Before joining MedExpress, Ben spent five years at Grouse Ridge Capital sourcing and executing acquisitions, growth capital investments, and joint ventures in the region's old-line and emerging growth industries.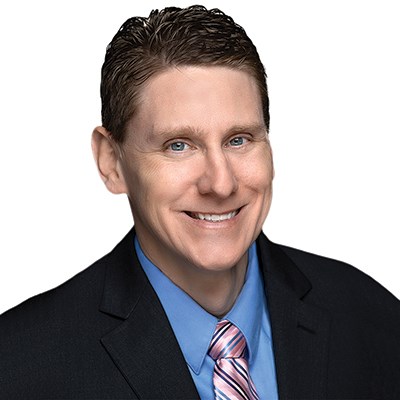 Joe Slezak
Director of Marketing and Business Development
H2R CPA
Joe is the Director of Marketing and Business Development for H2R CPA. He facilitates the growth of H2R CPA by developing and implementing high-impact sales and marketing strategies that deliver a return on investment. He is a proud to serve as the Secretary for the Pittsburgh Venture Capital Association, and is highly involved with the 3 Rivers Venture Fair and the ACG's Great Lakes Capital Connection.