Mark Guterman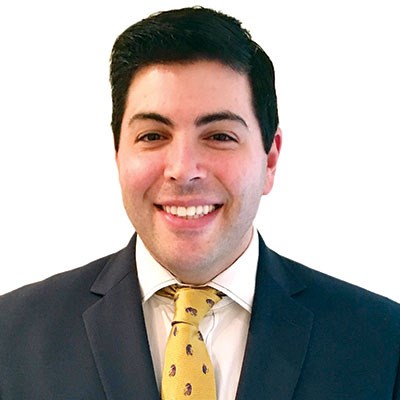 Mark Guterman
Managing Director
First National Bank
---
Mark serves as Managing Director of Loan Syndications for First National Bank (FNB). He is responsible for originating, structuring and executing loan syndications for commercial and industrial banking transactions across FNB's footprint.  

With over 15 years of financial services experience, Guterman joined FNB in 2016. He previously served as a Senior Credit Analyst with The Guardian Life Insurance Company of America and before that in investment-related roles at Chapdelaine Credit Partners, GSC Group and J.P. Morgan.

Guterman received a Bachelor of Arts Degree in Economics from the University of Pennsylvania and holds a Chartered Financial Analyst (CFA) designation.