Tom Bakaitus, Jr.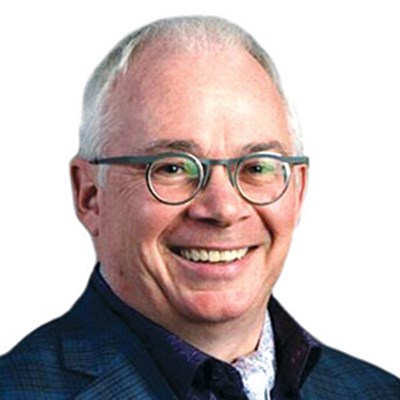 Tom Bakaitus, Jr.
Partner-In-Charge, Western PA
Herbein + Company Inc.
---
Tom is a CPA who serves as tax partner and operating officer of Herbein + Company Inc., a 180-plus person CPA firm with eight offices across Pennsylvania. Over 90 percent of Tom's clients fall in the category of closely held or family-owned businesses. He provides those clients with accounting and business advisory services as well as tax planning and consulting. Tom spends much of his time structuring complex transactions and acquisitions.