Dealmakers Awards Keynote Panel
Pittsburgh Regional M&A Success Stories:
Hear from three of this year's Dealmakers Awards honorees as they share their—and their organization's—journeys… and the deals that have helped drive success.
Moderator: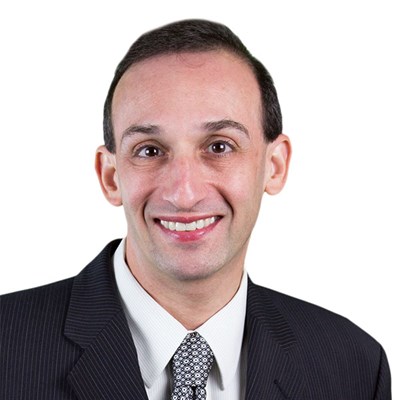 Dustin S. Klein
Chief Content Officer
Smart Business
Dustin is an award-winning business journalist, bestselling author, and the chief content officer of Smart Business. Over the past 30 years, he has interviewed thousands of business and civic leaders, and helped more than 50 CEOs and entrepreneurs transform their ideas into books. A trained investigative politics reporter and former digital media entrepreneur, Dustin joined Smart Business in 1997 after serving as an editor at several daily newspapers.
Panelists: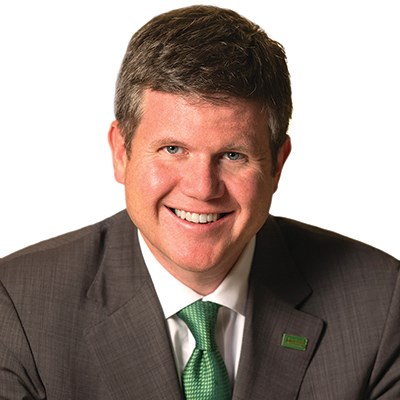 Hoby Hanna
President
Howard Hanna Real Estate Services
A third-generation member of the Hanna real estate family, Hoby Hanna has held many roles with the company since the beginning of his career in 1994. He currently serves as President, leading the third-largest real estate company in the nation, which posted a closed sales volume of $23.6 billion and a record 112,448 closed transaction sides in 2018. Managing business and operational efforts throughout the company's 300+ offices across Pennsylvania, Ohio, New York, Virginia, Michigan, West Virginia, North Carolina, South Carolina, Maryland, and Indiana.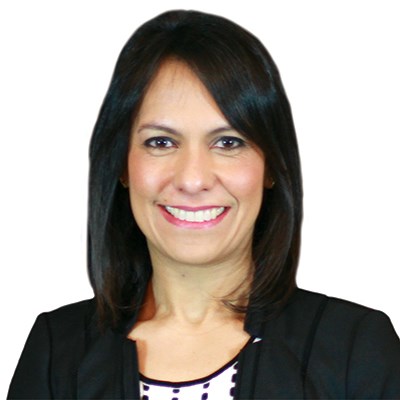 Gabriela Isturiz
General Partner
The Fund XX
Gabriela (Gaby) is a serial entrepreneur, innovator, experienced CEO, and founder of two high-growth successful SaaS (Software-as-a-Service) technology companies that were ultimately sold to Fortune 500 companies. Gaby possesses a unique combination of passion, curiosity, and discipline, making her one of the few women in STEM who has led bootstrapped companies to successful exits. A native of Caracas, Venezuela, Gaby earned her MS in Information Sciences from the University of Pittsburgh and her BS in Computer Systems Engineering from the Universidad Metropolitana in Caracas.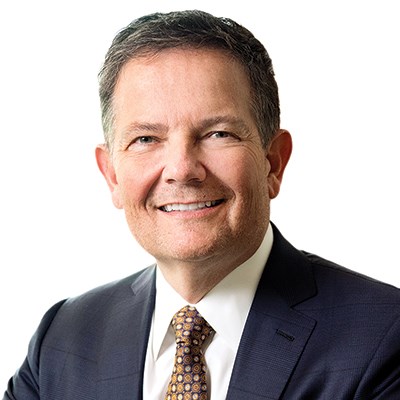 Dr. Gordon Vanscoy
CEO & Chairman
RareMed Solutions, LLC
With decades of executive experience creating biotech service ventures, he is a leader in the health care industry, an innovator in specialty pharmacy (SP), and a pioneer in the field of Rare Pharmacy/Hubs. Dr. Vanscoy is the founding Chairman & CEO of RareMed Solutions, and prior PANTHERx Rare. In 2020, Dr. Vanscoy was distinguished by the winning the EY Entrepreneur of the Year National Award.