Dealmakers Roundtable: A Look at The Region's Red Hot M&A Market
Presented By: Metz Lewis Brodman Must O'Keefe LLC
Deals are flowing in the middle market across Pittsburgh, and the pace doesn't seem to be slowing down as we move into 2022. Join a group of regional dealmakers as they break down what's driving activity in the Western Pennsylvania region, as well as a deep dive into their own investments and transactions.
Moderator: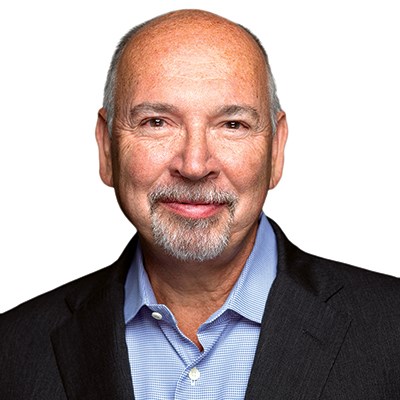 John Lewis
Founding Member
Metz Lewis Brodman Must O'Keefe LLC
John is a Corporate Attorney who has a diverse business practice, and his primary role is interfacing with clients, knowing their businesses, and keeping them out of legal jams. He is on the Executive Committee for Metz Lewis, and is one of the firm's original members. "The firm is a critical part of my life," John says. "I want to see it do well, see it get better every day."
Panelists: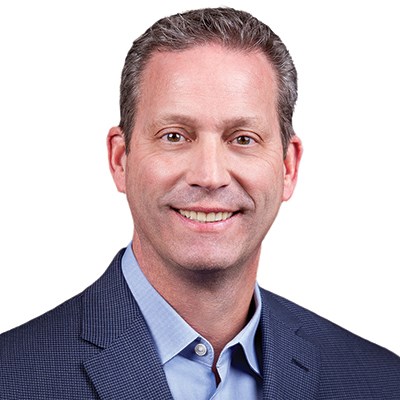 David Eichenlaub
Managing Director
Confluence Advisors, LLC
Dave is a founding partner of Confluence Advisors, an investment banking firm providing M&A advisory, capital raise and business advisory services to middle market companies. Confluence serves owners of private companies, large corporations seeking to divest non-core business units as well as private-equity owned businesses typically with EBITDA between $3-$30 million. Dave has 35 years diverse experience in investment banking, commercial banking and public accounting.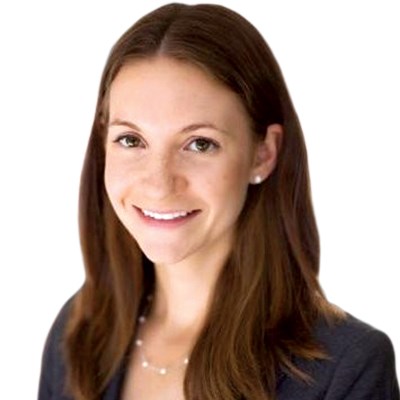 Molly Fitzpatrick
Vice President
The Halifax Group
Molly originally joined The Halifax Group in 2011 and returned in 2021. Her responsibilities include identifying, evaluating, and executing investments and supporting portfolio companies.
Molly joined Halifax in 2011 as an Associate after working in investment banking for three years. After earning her M.B.A. at Harvard Business School in 2015, she returned to Halifax, where she was an integral part of the investment team. She continued her lower middle market investing career at Mountaingate Capital and Rallyday Partners in Denver.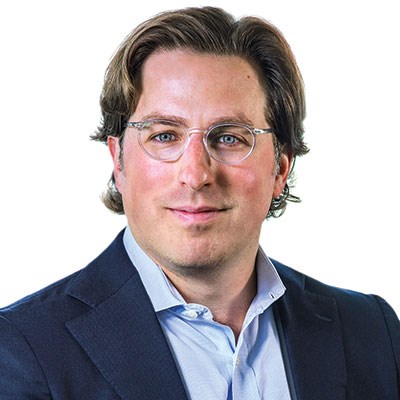 George Pilafas
Managing Partner
Continuim Equity Partners
George Pilafas is the co-founder and Managing Partner of Continuim Equity Partners. George has spent his entire career investing in and advising industrial businesses. Previously, George was a Vice President at PNC Mezzanine Capital and was an investment banker at Stephens in New York. As a Pittsburgh native, George is focused on investing in the Region and building world class businesses.