Demystifying Uncertainty on the Sell-Side
Presented By: Herbein + Company, Inc. / Murphy McCormack Capital Advisors
COVID lockdowns. Supply chain disruptions. Labor maket shortages. Inflationary pressures. Potential tax changes. The list of influences that continue to impact sell-side M&A transactions remains long. Nevertheless, deals are getting done. And a lot of them. Join a group of executives, PE professionals, and M&A advisors as they offer tips on what sellers can do to better prepare their companies as sellers, and what buyers are looking for in this new era of M&A.
Moderator: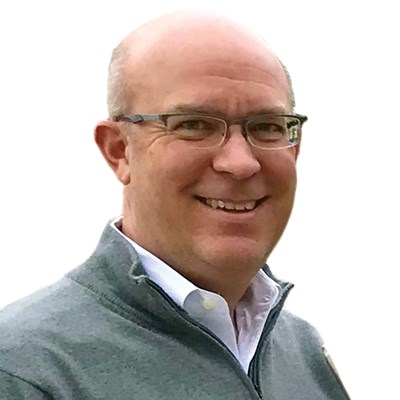 Brooks Gronlund
Vice President
Murphy McCormack Capital Advisors
Brooks Gronlund is Vice President at Murphy McCormack Capital Advisors, a middle market M&A Advisory firm located in Lewisburg, PA. Brooks leads the firm's current expansion into the Western PA market. He previously spent 23 years in leadership positions with Fortune 500 firms, as well as 10 years as President/COO for his $130 million family business.
Panelists: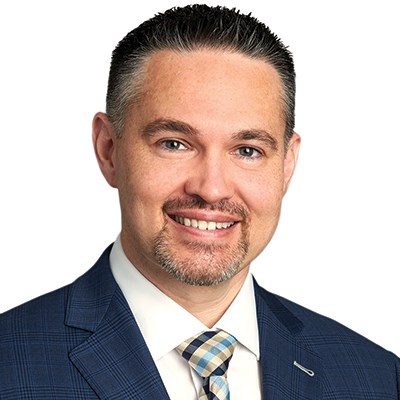 John Morley
Partner
Incline Equity
John Morley, Partner, joined Incline in August 2013. He is responsible for evaluating, analyzing and monitoring investments made by the firm.
Previously, John was a Vice President with H.I.G. Growth Partners where he focused on executing equity investments in middle market companies. Prior to that, he was an Associate with private equity firm Sorenson Capital and began his career as an Associate Consultant with the management consulting firm Bain & Company.
John received a B.S., summa cum laude, from Brigham Young University and an M.B.A. with honors from The Wharton School of the University of Pennsylvania.
John serves as a director of AFC Industries, Continental Batteries, Charter Industries and Unified Power.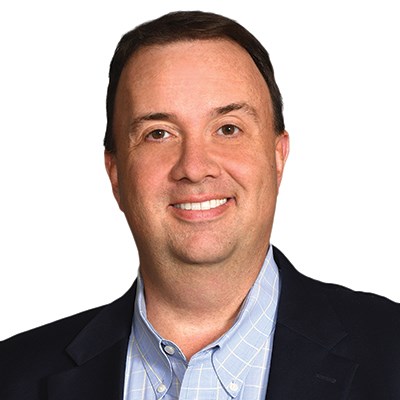 Randall Raifsnider
Partner
Herbein + Company, Inc.
Randall C. Raifsnider, ASA, MBA is a Partner in Herbein's Management Advisory Services group. Randy's work in transactions is highly specialized and each project is unique. His experience includes many industries including food and agricultural, manufacturing, services, and entertainment. In addition to quality of earnings reports, cash flow forecasts, operational analysis, and fairness opinions, Randy also conducts business valuations. A graduate of Kutztown University, Randy also earned a Masters of Business Administration in Finance from Villanova University.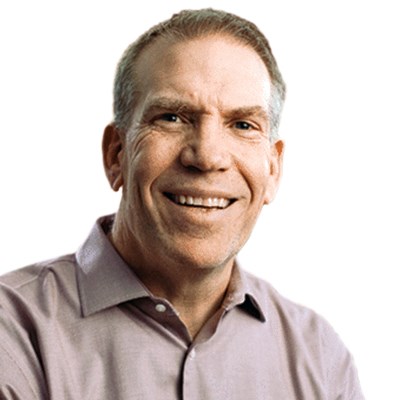 Patrick Rooney
Chief Financial Officer
Net Health Systems
Patrick oversees corporate accounting, finance operations, corporate data analytics, and legal. He has over 30 years of expansive professional experience including his time at Net Health. Previously, he served in a consulting role with a publicly traded company performing acquisition integration services and as the CFO of a start-up in the solar energy industry, where he was part of the executive team effort of raising over $150 million in funding. Mr. Rooney began his career at Deloitte, one of the largest professional services firms in the world, where he had numerous leadership roles as a Partner.