What Factors Are Impacting Your Deal ... and How To Address Them
Presented By: BDO USA, LLP / Babst Calland
As the deal market continues to be hot, transactions like capital raises, company sales, acquisitions, and liquidity events continue to occur at a rapid pace. But it's become clear that some things have changed. Join a panel of M&A experts, PE professionals, and C-Suite executives as they delve into what they're experiencing, and which factors are causing changes in deal preparation and deal terms.
Moderator: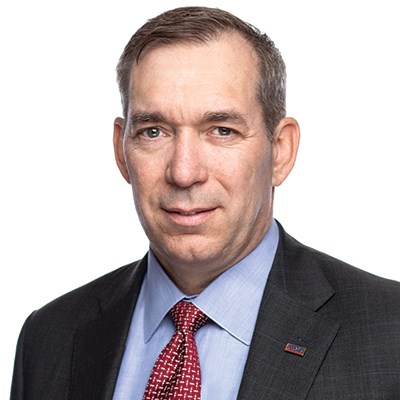 Robert Berdanier
Managing Director, Business Restructuring Services
BDO USA, LLP
Robert is a Managing Director in BDO's Business Restructuring & Turnaround Services practice. His focus is on middle-market companies, both distressed and healthy, seeking financial financial and operational improvement through interim financial leadership and re-organization. Robert is a seasoned restructuring professional, with significant experience in the manufacturing, distributing, hotels/ hospitality and entertainment industries.
Panelists: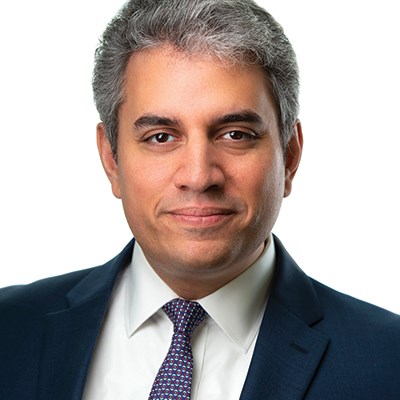 Mike Livanos
Managing Director
Stellex Capital
Mr. Livanos is a member of Stellex's investment team. Prior to joining Stellex in 2014, Mr. Livanos was a Vice President at Barclays in the Restructuring and Finance Group. Prior to Barclays, Mr. Livanos was an Associate at Houlihan Lokey in the Financial Restructuring Group. Prior to Houlihan Lokey, Mr. Livanos worked at Citigroup's Corporate Headquarters and at Citigroup International within the finance and corporate development functions.
Mr. Livanos is currently a director of the boards of Continental Global Material Handling LLC, Custom Glass Parent, LLC, Dominion Hospitality Topco Limited, and Fenix Parent, LLC.
Mr. Livanos received his B.S. in Computer Science and Business Administration from Carnegie Mellon University and his M.B.A. from Columbia Business School. Mr. Livanos is a member of the alumni advisory board of Carnegie Mellon's School of Computer Science and remains active with Columbia Business School's Private Equity Program.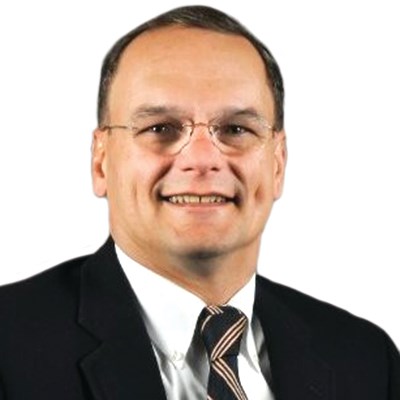 Edward Saxon
Chief Executive Officer
Conco Systems
Ed Saxon has been Chief Executive Officer of Conco Services LLC, formerly family owned Conco Services Corp. since 1992. Ed has led Conco through the preparation and execution of a recapitalization transaction in April 2020 to facilitate the departure of 2 siblings. The transition has been a success through a very turbulent time. Conco services provides Heat Exchanger cleaning and testing services in the Power, Petrochemical and Refining Industries. Headquartered in Pennsylvania, Conco also has locations in California, Florida, Louisiana, and Texas with wholly owned subsidiaries in Australia, Belgium and Germany.
Kevin Wills
Attorney at Law
Babst Calland
Kevin is a shareholder in the Corporate and Commercial, Energy and Natural Resources, and Emerging Technologies groups of Babst Calland. Mr. Wills' practice includes representing business clients in mergers, acquisitions and divestitures; drafting and negotiating a wide variety of contracts, real estate agreements, commercial leases and software development and licensing agreements; advising clients on business planning and structuring matters; advising clients seeking certification as disadvantaged business enterprises; and advising clients involved in contract disputes.