The Advantage of Strategic Planning in M&A Transactions
Presented By: Huntington / McGuireWoods LLP
Whether it's a liquidity event, sale of your company, or even having ample liqudity to make an acquisition, if you aren't strategic in your planning process, you're not setting yourself up to succeed. Hear from a group of C-Suite Executives and M&A advisors as they share front-line stories of the power of strategic planning in M&A and lessons learned.
Moderator: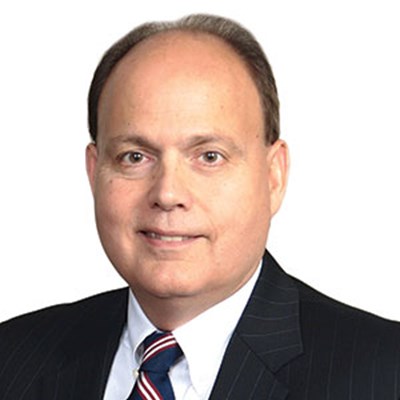 Jim Altman
Middle Market Banking Regional Executive- PA and WVA
Huntington
As a high-energy and tenured business leader, Jim is a proven banking and financial services professional known for providing innovative and effective ideas to help companies grow, increase profitability, manage more efficiently and exceed client business objectives. He works collaboratively with all of his business partners to tailor impactful solutions to each of his clients. Jim is known for his challenger-based ideas that encourage clients to consider changing the status quo by providing options and continuous improvement strategies. Jim has over 35 years of banking experience.