What's Driving The Recent Sell-Side Frenzy?
Presented By: BellMark Partners, LLC / J.P. Morgan
The market for sellers remains active 2022. Valuations have stayed high, capital is prevelant, and demand is high. Join a group of M&A veterans as they share thoughts on the state of sell-side M&A.
Moderator: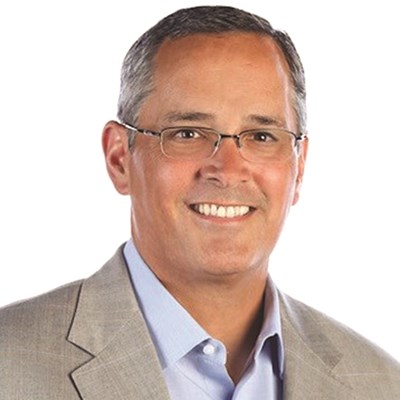 Andrew Vollmer
Managing Director
BellMark Partners, LLC
Andy is Managing Director and Co-CEO of Bellmark Partners, LLC, and head of the firm's Cleveland office. Andy has 30 years of investment banking experience, having personally completed well over 100 M&A, special committee, and board advisory assignments. Previously, he was with KeyBanc Capital Markets, where he was head of the sponsor coverage, consumer & retail, and M&A investment banking groups.
Panelists: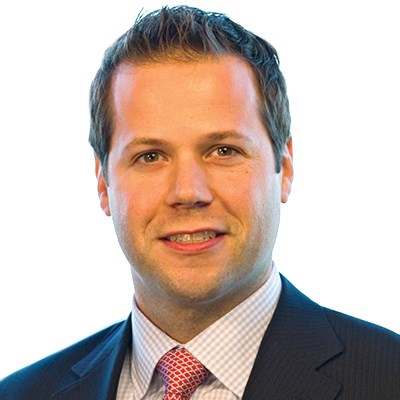 Eric Anderson
Executive Director
J.P. Morgan
Eric is an Executive Director in the Mergers & Acquisitions group of J.P. Morgan. He focuses on advisory services to clients across industries and geographies. Eric dedicates his time to clients in the middle market space. His extensive experience includes buy-side, sell-side and separation transactions involving both public and private companies and subsidiaries. He has also advised clients related to Shareholder Activism and Corporate Defense. Eric earned an MBA with High Honors from the University of Chicago Booth School of Business and a B.S. in Finance and Management Information Systems from Boston College.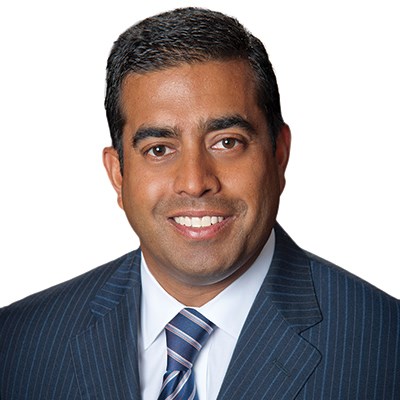 Murad Beg
Partner
Provariant Equity Partners
Murad is a partner with Provariant Equity Partners. His responsibilities include sourcing and transacting new investments, as well as managing portfolio company oversight. Murad also provides leadership in deal sourcing to ensure consistency and quality.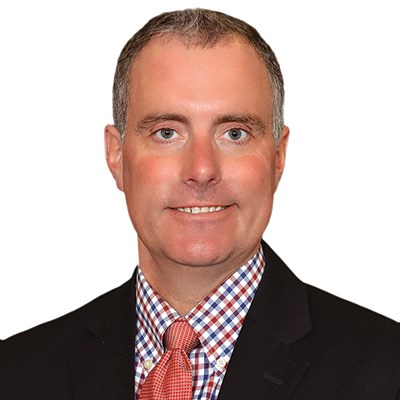 Aaron Johnson
President - Renewable Natural Gas
Kinetrex Energy, a Kinder Morgan Company
Aaron Johnson is President, Renewable Natural Gas for Kinder Morgan. Aaron was the former CEO of Kinetrex Energy, which was acquired by Kinder Morgan in August 2021. Aaron created Kinetrex in 2013 and thereafter grew it into one of the country's leading integrated RNG and small-scale LNG companies. Aaron has more than 30 years of diverse energy industry experience.