Anatomy of a Deal: Tips for Transaction Preparedness
Presented By: Louis Plung & Company / CIBC Bank USA
A shareholder in one of Pittsburgh's biggest deals of 2021 talks about how his life was flipped upside down for six months trying to get the deal done. Years of running the business in preparation for an acquisition played a key role in an ultimately successful sale. Hear what they did right and what mistakes they made along the way – along with insights from one of their longtime advisors and perspective from a senior lender.
Moderator: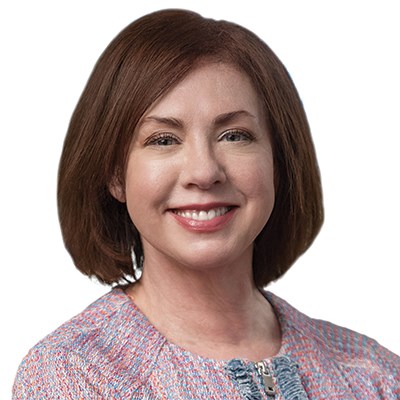 Beth Bershok
Chief Marketing Officer
Louis Plung & Company
Beth Bershok has been appointed to the newly created role of LPC Chief Marketing Officer at Louis Plung. She'll be leading the marketing strategy and vision as the firm celebrates more than a century of expert accounting and advisory services.
Previously, Beth oversaw the marketing and practice development efforts for Herbein + Company. Prior to her career in professional services marketing, Beth earned a degree in speech communications (radio and TV) from California University of Pennsylvania and went on to a 26-year career in radio. From 1990 to March of 2008, Beth served as co-host and producer of "Gary & Beth in the Morning" on Lite Rock 92.9 FM. In 2005, she was awarded Best Pittsburgh On-Air Personality by the Pittsburgh Radio and Television Club.
Panelists: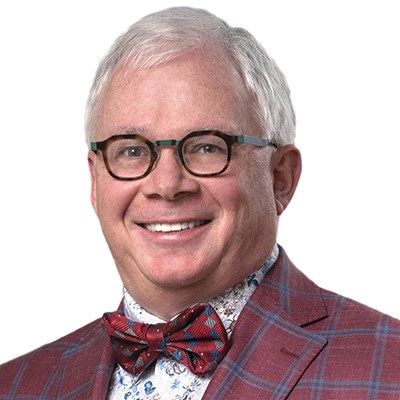 Tom Bakaitus
Partner
Louis Plung & Company
Tax Partner with Louis Plung & Company. Have 35 years experience primarily in tax. Focus area is transaction analysis. Undergraduate California University of PA. Masters in Tax from Duquesne University. Prior to Louis Plung I was regional managing partner and firmwide Director of Tax with a regional firm.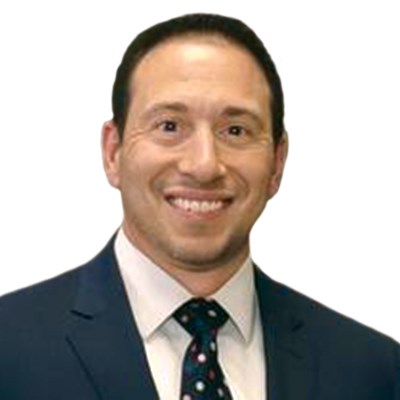 Matt Mastarone
President & CEO
TTG Imaging Solutions, LLC
Matt Mastarone attended Clarion University of Pennsylvania and holds a Bachelor of Science in Business Administration and Accounting. Matt was recently honored as the Pittsburgh Business Times 2019 CFO of the Year – Manufacturing. Matt since joining TTG Imaging Solutions, LLC in November of 2019, as EVP and CFO, has been deeply involved in the daily operations and strategic decision making. Matt was pointed President & CEO, of TTG Imaging Solutions, LLC by the Company's Board of Directors on November 1, 2021.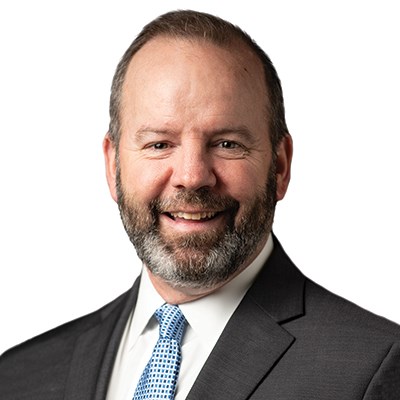 Jim Nickel
Pennsylvania Region Head, Regional Commercial Banking
CIBC Bank USA
Jim is a native of western Pennsylvania and is Managing Director and Pennsylvania Region Head CIBC Bank USA. Over his 30-year banking career, Jim has focused on providing relationship-driven commercial banking services to middle market companies. He joined The PrivateBank & Trust Company (acquired by CIBC June 2017) in September 2014 to spearhead the founding of a Pittsburgh office. Prior to that, he was with TriState Capital Bank and Citizens Bank of Pennsylvania. He began his career with PNC in Pittsburgh. Jim has a finance degree from Bucknell University and a master's degree from the University of Pittsburgh. He serves as Treasurer of the Board of Junior Achievement of Western Pennsylvania, is a member of the board of the Pittsburgh Chapter of the Association for Corporate Growth and is President of the school board of directors at Seneca Valley School District. Jim has been married for 29 years and has two sons, ages 25 and 21.