Annie Westbrook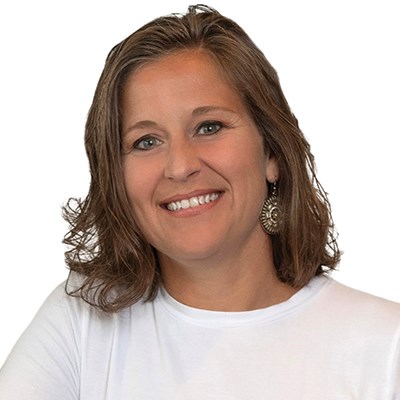 Annie Westbrook
Managing Director
CIBC Bank USA
---
Annie is currently a Managing Director at CIBC Bank USA headquartered in Chicago (global HQ in Toronto) focused on middle market commercial lending and banking. As a relationship manager, Annie provides senior debt and related banking services to middle market companies (directly and via private equity investments). Companies (prospects and clients) generate $20 million to $2 billion in annual revenue and require senior debt in the $10 million to $125 million range. Annie firmly believes understanding the operations, management team and culture of a business are paramount when developing an appropriate financing package and long-term banking relationship.
Prior to this position, Annie was a corporate lender for TriState Capital Bank. She also worked for The Bank of New York Mellon Corporation, PNC Bank and was a mathematics teacher and coach at Woodward Academy in Atlanta, GA.
Annie serves on the board of The Neighborhood Academy, Foxwall EMS and the Pittsburgh Chapter of INFORMS.