Helena Chaye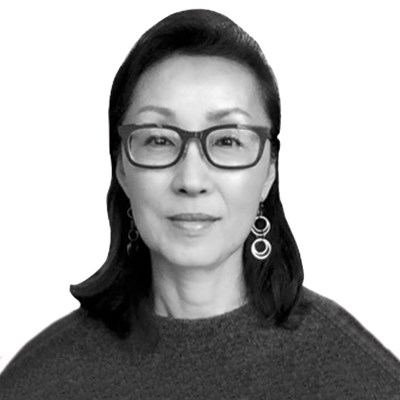 Helena Chaye, Ph.D., J.D.
CEO
KaliVir Immunotherapeutics
---
Helena has over 24 years of experience in the biotechnology industry having held leadership positions in operations, corporate affairs, business development and IP management primarily in oncolytic virotherapy development. She is currently the CEO of KaliVir, private biotech company located in Pittsburgh dedicated to discovery and development of oncolytic vaccinia viruses.
Prior to KaliVir, Helena served as Chief Business Officer at SillaJen Biotherapeutics, Inc. where she managed all operations including corporate and business development strategies, R&D strategy and intellectual property.
Prior to joining SillaJen, Helena held the positions of VP of Corporate Affairs & IP at Jennerex Biotherapeutics and the Director of Business Development at MediGene. Helena received her B.S. in Biochemistry and her Ph.D. in Genetics from the University of British Columbia and her J.D. from Dalhousie University.