Luncheon Keynote: Rooney On Rooney
Dan Rooney was one of the most influential sports executives of his generation, shaping the Pittsburgh Steelers into one of the NFL's great franchises. As a business leader, philanthropist and author of the famous Rooney Rule, he was known for his core values and willingness to listen to those who disagreed with him.
Jim Rooney — co-owner of Rooney Consulting and author of the best-selling book, "A Different Way to Win: Dan Rooney's Story" — will discuss growing up in the Steelers organization, what it was like working with his father, and how the Rooney Rule has shaped modern sports.
Conference attendees can buy copies of the book and have them signed by Jim later in the afternoon.
Moderator: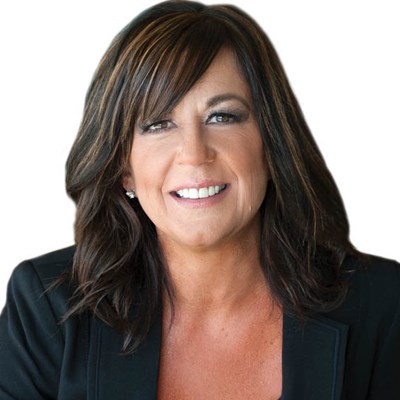 Lynn Banaszak
Executive Director
Digital Transformation and Innovation Center Carnegie Mellon University
Lynn is one of Pittsburgh's most connected executives with national reach: guiding, mentoring and coaching professionals and startup technology companies. Since 2013, DHTI has invested $5 million in 38 projects led by CMU researchers who are working with industry, payers and providers striving to create disruptive health care solutions.
Panelists: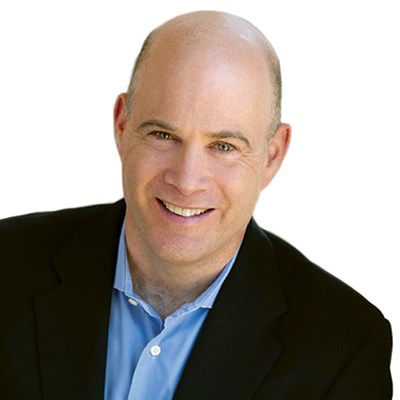 Jim Rooney
Co-Owner
Pittsburgh Steelers
Jim is a business owner, consultant, facilitator, national speaker and published author.
His book, "A Different Way to Win: Dan Rooney's Story from the Super Bowl to the Rooney Rule," details his father's successful career.
He is co-partner of Rooney Consulting, which helps organizations enhance culture, build strong teams and grow businesses. He founded FirstLink Research and Analytics, a world leader in building business analysis for technology transition.
He has launched, led and developed several initiatives, working across the academic, government and technology sectors, and advised on projects for the U.S. government, foreign governments, corporations and universities.