Why Deals Fail and How to Minimize the Impact
Presented By: S&T Bank and Grossman Yanak & Ford
Buying a company isn't as simple as one thinks. There's an art to identifying acquisition prospects, conducting due diligence, negotiating price, and closing the deal. Hear from a group of veteran C-Suite executives and M&A advisors as they offer best practices from the frontlines of dealmaking for pre-transaction planning and the close… and why some deals just can't get done.
Moderator: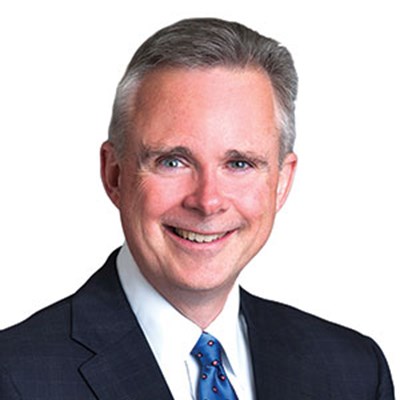 Jeff Ford
Partner
Grossman Yanak & Ford LLP
Jeff has focused his career on providing accounting, auditing and consulting services to privately held companies and not-for-profit organizations. His experience includes furnishing compliance services such as audits; providing due diligence and investigation services related to business acquisitions; performing fraud investigations; developing and compiling projected and forecasted financial statements; and evaluating, selecting and implementing information systems for companies.