The Role of Culture Before, During, and After Deals
Presented By: Herbein + Company, Inc.
Culture eats strategy, and it has become even more critical in dealmaking as the pressure to achieve post-transaction success has increased. Join a group of C-suite executives and M&A advisors as they explore the importance of culture. Whether you're selling a business and want to ensure the legacy you've built remains after the deal or buying a company and trying to assure the seller that the team he or she built will be strong post-deal, we'll share what you need to know.
Moderator: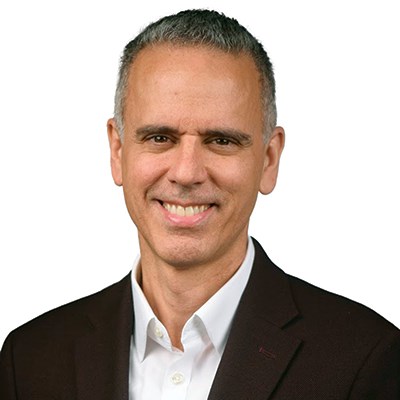 Greg Farrell
Partner
Herbein + Company, Inc.
Gregory Farrell, CPA/ABV, CVA joined Herbein + Company, Inc. in 2002 as a Senior Manager and was named Partner in 2008.
His experience includes individual and entity level tax planning and compliance services and client representation before federal, state and local taxing authorities. Greg provides these services to clients working in various industries.
Greg serves as Partner-in-Charge of Herbein's Western Pennsylvania Business Valuation Practice, specializing in business valuation of closely held entities and litigation support engagements. He has performed valuations for various purposes, including acquisitions, buy/sell agreements, divorce proceedings, estate/gift tax planning and compliance and ESOPs.
Panelists: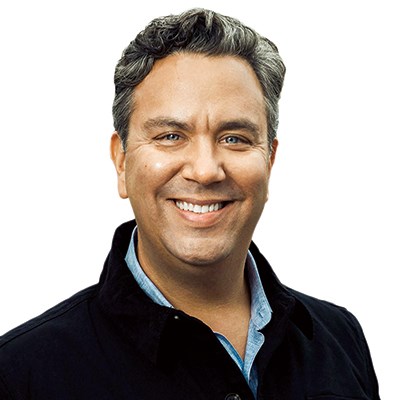 Patrick Colletti
Founder, Net Health
Author, Refounder
Serving as the President of Net Health for over two decades, Colletti and his partners took an organization on the brink of bankruptcy and transformed it, turning it into a thriving healthcare business serving millions of people each year. Net Health solutions are used in over 20,000 facilities, including 98% of the country's largest healthcare systems. What's more, their award-winning culture has made them a mainstay on lists ranking the best place to work.
An experienced board director and advisor for angel, VC, and PE-backed organizations, Colletti is a frequent speaker, selective consultant, and redemptive investor. He is also author of the book Refounder: How Transformational Leaders Take What's Broken and Make it Better.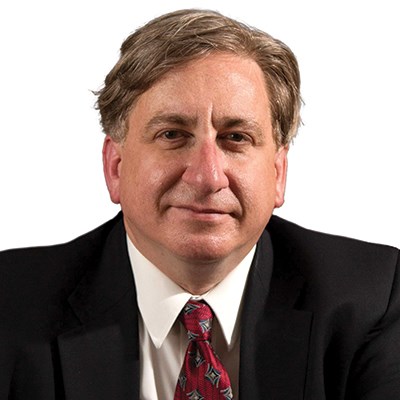 Gary Kustis
Partner
Herbein | Watterson Talent Solutions
Dr. Gary Kustis is a Partner at Herbein Watterson Talent Solutions. With over 25 years of experience, Dr. Kustis uses applied psychology to help organizations evaluate individuals for hire or promotion into critical jobs, give feedback to key stakeholders about employee performance, and provide coaching and development services to those who need it.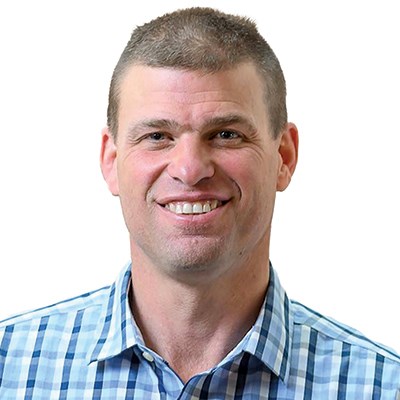 Bob Whalen
President & CEO
HB Global, LLC
Bob Whalen is the President and CEO of HB Global, LLC. Headquartered in Harrisburg, PA. HB Global is the ESOP (Employee Stock Ownership Plan) holding company that provides direction and support for nine leading mechanical, electrical, and plumbing contracting companies throughout the United States.
Bob's personal mission is to change lives through employee ownership, which empowers employees and gives them a stake in the wealth that is created by the entire team through organic growth and acquisitions. His employee-centric vision has created a strong organizational culture propelling HB Global's year-after-year success.
Bob earned his BS in Agricultural Economics and MBA from Cornell University and holds an MS in Finance from the University of Notre Dame. He serves on the board of directors at the Pennsylvania Psychiatric Hospital and Morefield Communications and encourages his employee owners to also serve and support the local communities in which they live.