Anatomy Of A Sell-Side Deal: A Case Study
Presented By: Herbein & Company and Confluence Advisors
An entrepreneur and panel of M&A advisers peel back the curtain for a special inside look at how the deal came together to sell his company. The group will share best practices used, as well as how to identify — and overcome — common pitfalls for structuring, negotiating and closing middle-market M&A transactions.
Moderator: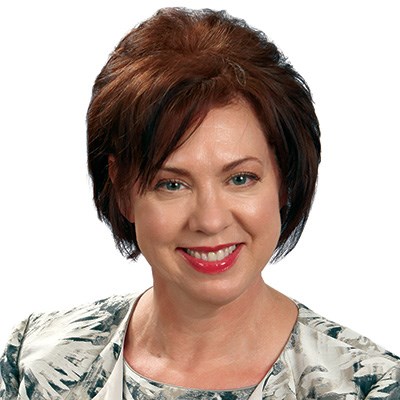 Beth Bershok
Regional Marketing Director
Herbein + Company
Beth oversees the marketing and practice development efforts for the firm's Pittsburgh, Greensburg and Allison Park offices. Prior to her career in professional services marketing, Beth earned a degree in speech communications (radio and TV) from California University of Pennsylvania and went on to a 26-year career in radio. From 1990 to March of 2008, Beth served as co-host and producer of "Gary & Beth in the Morning" on Lite Rock 92.9 FM. In 2005, she was awarded Best Pittsburgh On-Air Personality by the Pittsburgh Radio and Television Club.
Panelists: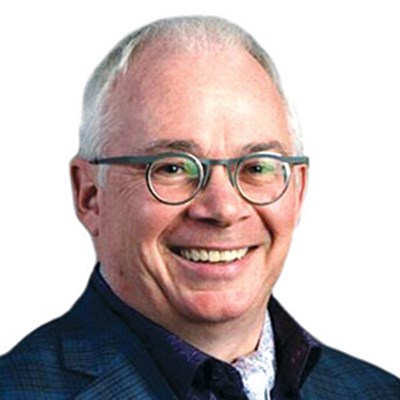 Thomas L. Bakaitus Jr.
Partner-In-Charge, Western PA
Herbein + Company Inc.
Tom is a CPA who serves as tax partner and operating officer of Herbein + Company Inc., a 180-plus person CPA firm with eight offices across Pennsylvania. Over 90 percent of Tom's clients fall in the category of closely held or family-owned businesses. He provides those clients with accounting and business advisory services as well as tax planning and consulting. Tom spends much of his time structuring complex transactions and acquisitions.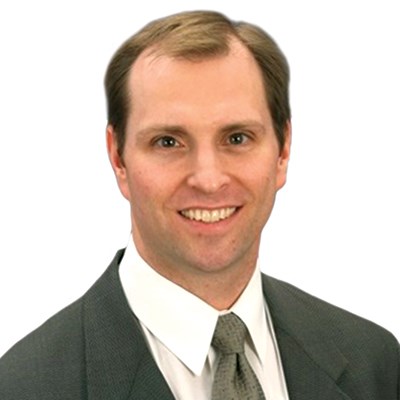 Christian Harsch
Managing Director
Confluence Advisors, LLC
Chris has 20 years of experience in middle market investment banking. Over his career he has been directly involved transactions with an aggregate value of $1.5 billion. He has also partnered with others to acquire/invest in private businesses including Burrell-Reagents and MLP Steel. Prior to investment banking, Chris was a stock-broker with TD Waterhouse. He has an MBA from the University of Pittsburgh and a Bachelors degree from Clarion University of Pennsylvania.