Preparing Your Company to Navigate Deals On the Angry Seas
Presented By: BDO USA, LLP / Babst Calland
Are you ready to pursue M&A opportunities with rising interest rates, stricter deal terms, a tight labor market, and uncertain economic conditions? Join a group of c-suite executives and deal advisors for a rousing conversation about how to keep your organization's M&A ship safely sailing forward amid swirling water, dark clouds, and the gathering storm.
Moderator: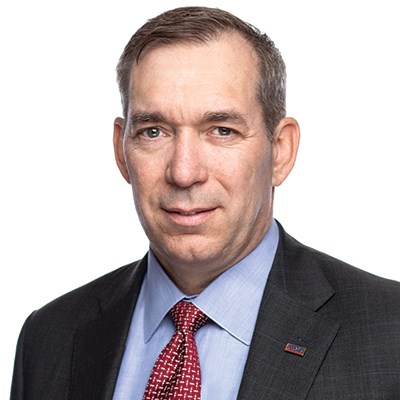 Robert Berdanier
Managing Director, Business Restructuring Services
BDO Consulting Group, LLC
Robert is a Managing Director in BDO's Business Restructuring & Turnaround Services practice. His focus is on middle-market companies, both distressed and healthy, seeking financial financial and operational improvement through interim financial leadership and re-organization. Robert is a seasoned restructuring professional, with significant experience in the manufacturing, distributing, hotels/ hospitality and entertainment industries.
Panelists: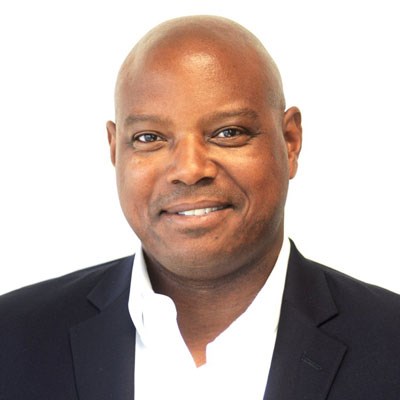 Rudy Freeman
Principal
Corbel Capital Partners
J. Rudy Freeman serves as a deal lead Principal, chiefly responsible for the firm's legal affairs and focuses on rescue financings and secondary purchases of existing securities, in addition to performing investments into profitable businesses.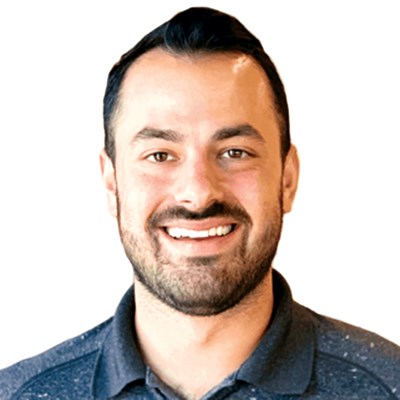 Jon Halpern
Co-Founder & President
Pineapple Payments
As co-founder and President of Pineapple Payments, Jon leads the execution of strategic and operational initiatives. Pineapple Payments is a payments technology company that provides business owners with value added tools to seamlessly accept credit card and ACH payments. Prior to Pineapple, Jon co-founded AthleteTrax in 2012 to provide software to sports leagues/facilities to accept payments and manage their businesses. After raising capital and driving the vision, Jon grew AthleteTrax's customer base nationally and ultimately to its acquisition by Pineapple Payments in 2018. Jon's passion for entrepreneurship has driven him to spend his free time helping non-profits accelerate and reach sustainability. Jon serves as partner and board member of Social Venture Partners (SVP), a growing network of individuals that link passion and purpose to share skills, time, and resources in support of innovative nonprofits in the Pittsburgh region.
Kevin Wills
Attorney at Law
Babst Calland
Kevin is a shareholder in the Corporate and Commercial, Energy and Natural Resources, and Emerging Technologies groups of Babst Calland. Mr. Wills' practice includes representing business clients in mergers, acquisitions and divestitures; drafting and negotiating a wide variety of contracts, real estate agreements, commercial leases and software development and licensing agreements; advising clients on business planning and structuring matters; advising clients seeking certification as disadvantaged business enterprises; and advising clients involved in contract disputes.