Liquidity Events
Presented By: Huntington Bank
Moderator: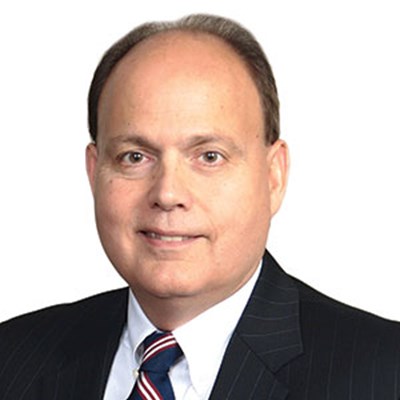 Jim Altman
Middle Market Banking Regional Executive- PA and WVA
Huntington
As a high-energy and tenured business leader, Jim is a proven banking and financial services professional known for providing innovative and effective ideas to help companies grow, increase profitability, manage more efficiently and exceed client business objectives. He works collaboratively with all of his business partners to tailor impactful solutions to each of his clients. Jim is known for his challenger-based ideas that encourage clients to consider changing the status quo by providing options and continuous improvement strategies. Jim has over 35 years of banking experience.
Panelists: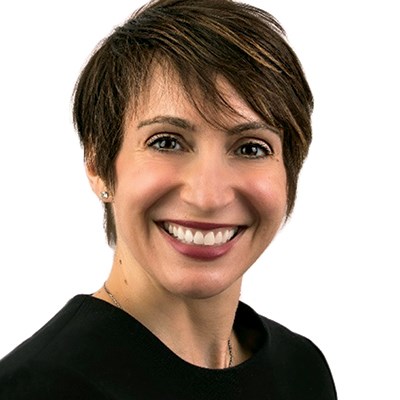 Jill Garvey
Senior Vice President & Senior Wealth Strategist
The Huntington Private Bank
Jill K. Garvey, CPA, CFP®, is senior vice president and senior wealth strategist with Huntington Private Bank, where she provides thought leadership and strategic direction in the areas of business succession, estate and wealth transfer planning. She is passionate about creating written, customized, objective wealth plans, thereby ensuring that her clients achieve their goals. She also places great importance on the nonfinancial issues her clients face, as well as their financial concerns, allowing her to help her clients create and execute meaningful and intentional plans consistent with their values.