Thinking of Selling Your Company: An Entrepreneurs Perspective on the Liquidity Event
Presented By: Huntington Bank
When it comes to the most important decision a business owner will make, how you approach the pre-planning and execution may be the difference between success and failure. And then, what does life look like after the deal?
Moderator: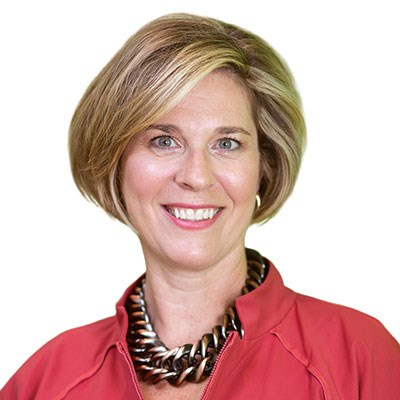 Susie Shipley
Regional President
Huntington Bank
Susan "Susie" is president of the Western Pennsylvania and Ohio Valley Region of Huntington Bank. She has more than 25 years of banking experience in local, national and international markets. A native Pittsburgher, she joined Huntington 2012 from The Royal Bank of Scotland/Citizens Bank, where she was head of global trade finance for North America. Shipley is chair of the Port of Pittsburgh Commission and serves the boards of the Allegheny Conference, Manchester Bidwell, UPMC, UPMC HealthPlan and the world-renowned Andy Warhol Museum.
Panelists: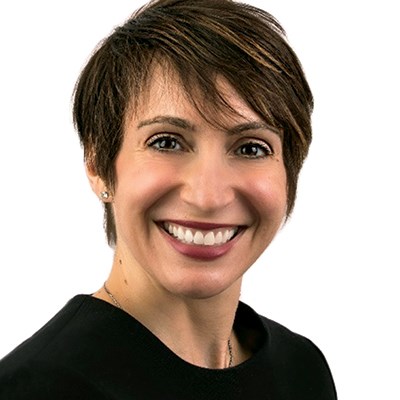 Jill Garvey
Senior Vice President & Senior Wealth Strategist
Huntington Bank
Jill is senior vice president and senior wealth strategist with Huntington Private Bank, where she provides thought leadership and strategic direction in the areas of business succession, estate and wealth transfer planning. She is passionate about creating written, customized, objective wealth plans, thereby ensuring that her clients achieve their goals. She also places great importance on the nonfinancial issues her clients face, as well as their financial concerns, allowing her to help her clients create and execute meaningful and intentional plans consistent with their values.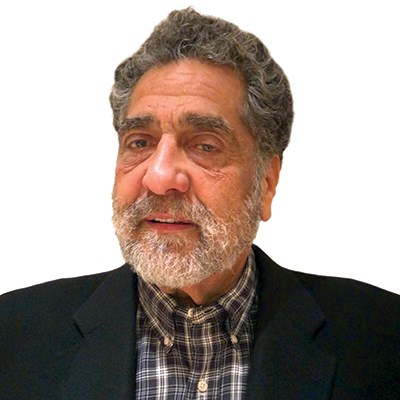 Demetrios (Jim) Patrinos
Owner/CEO.
T. D. Patrinos Painting & Contracting Co.
In addition to several other previous restaurants, Jim was owner/nurturer of 23 Primanti Bros. Restaurant & Bar for over 40 years and recently sold them to an investment group for expansion to the present 50 locations and resides on the board. He also owns T.D.Patrinos Painting & Contracting Co., a national commercial painting and drywall business. In addition he has numerous investment properties and hotels in the Pittsburgh area and Florida. He serves on the boards of The Pittsburgh Opera, The Pittsburgh Glass Center, Chair of The Andy Warhol Museum board and also a Lifetime Trustee of the Carnegie Museums of Pittsburgh.
Jason Wolfe
Founder & CEO
Wolfe, LLC
Jason created the first coupon web site, MyCoupons, in 1995, growing it to 20 million visitors per month before selling it in 2000 for $23 million. He then built Direct Response Technologies Inc. and sold it to Digital River in 2006 for $22 million.  From 2008 to 2015, he focused on GiftCards.com and OmniCard, growing GiftCards.com into the No. 1 gift card site in the world, selling over 10 million gift cards valued at more than $1 billion. In 2016, he sold them to Blackhawk Network for $120 million. 
Today he is focusing on Wolfe LLC, and specifically on GiftYa, his next-generation gifting solution.