Building Strong Capital Stacks: Understanding Different Financing Needs For Different Growth Stages Of Your Business
Presented By: First National Bank
As your company matures, your financial needs change. Join a group of business owners, leaders, and experts as they break down how to identify, assemble, and deploy capital to fuel growth.
Moderator: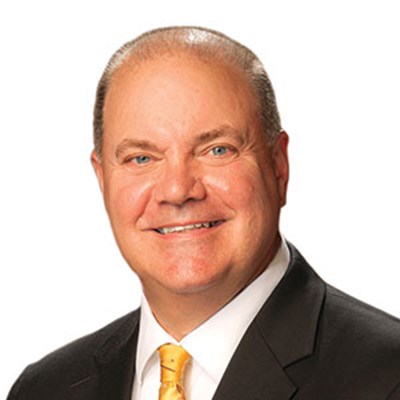 Ron Donatelli
Pittsburgh Regional President
First National Bank
Ron is responsible for integrating FNB's successful cross-functional business model and for developing small business and corporate banking opportunities in the company's headquarters market. He joined FNB in 2009 to lead its Asset-Based Lending division and has had oversight for various corporate banking groups within the organization, including Syndications and International Banking Services. He has more than 35 years of financial services experience, having held a range of leadership roles with asset-based lending groups at major banks in the Pittsburgh area.