Overcoming Common Mistakes Made During Acquisitions: Best practices and pitfalls
Presented By: Dentons Cohen & Grigsby P.C.
Do you know what it takes to buy a business? Join a panel offinance-minded entrepreneurs, experts and investors as they share their frontline experiences buying businesses and structuring acquisition deals.
Moderator: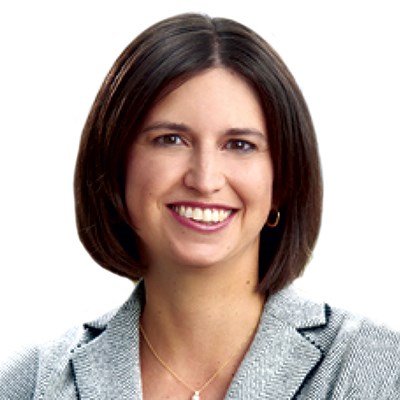 Andrea Steiner
Shareholder
Dentons Cohen & Grigsby P.C.
Andrea is a Shareholder in the Corporate Group. Her practice involves corporate transactional matters with an emphasis on mergers and acquisitions, private equity and mezzanine financing. Andrea's experience includes representation of private equity funds, portfolio companies, mezzanine lenders and strategic buyers and sellers on acquisition, disposition, leveraged buy-out, debt and equity financing, recapitalization and joint venture transactions. She also regularly provides guidance and assistance to clients on general corporate matters, including negotiation and documentation for various commercial transactions. Andrea has represented clients across a variety of industries, including manufacturing, service, energy, consumer products, financial services, grocery and technology.
Panelists: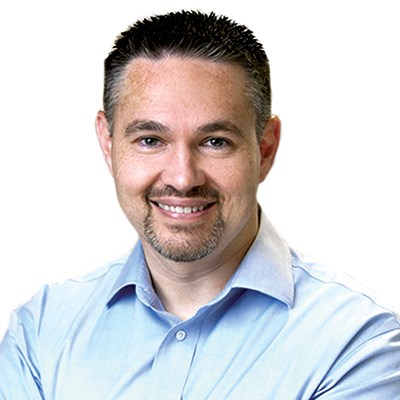 John Morley
Managing Director
Incline Equity
John Morley, Partner, joined Incline in August 2013. He is responsible for evaluating, analyzing and monitoring investments made by the firm.
Previously, John was a Vice President with H.I.G. Growth Partners where he focused on executing equity investments in middle market companies. Prior to that, he was an Associate with private equity firm Sorenson Capital and began his career as an Associate Consultant with the management consulting firm Bain & Company.
John received a B.S., summa cum laude, from Brigham Young University and an M.B.A. with honors from The Wharton School of the University of Pennsylvania.
John serves as a director of AFC Industries, Continental Batteries, Charter Industries and Unified Power.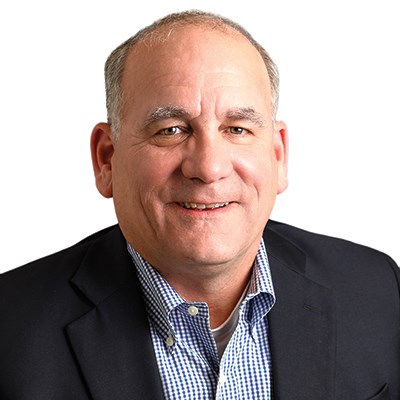 David Pecore
CFO
AFC Industries, Inc.
Dave is responsible for all of the financial and accounting functions and reporting for AFC Industries. A CPA who began his career at Price Waterhouse, he has over 30 years of professional experience as a finance and accounting executive. Dave has extensive experience on both the investment and operating side of the business.