Liquidity
Presented By: Morgan Stanley
Moderator: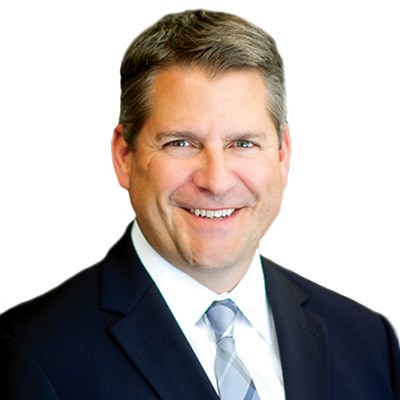 Bart Bucci
Managing Director, Wealth Management
Morgan Stanley Private Wealth Management
Bart oversees all aspects of The Bucci Group at Morgan Stanley Private Wealth Management; focusing on investment strategies and complex estate planning strategies for uniquely successful families. He has over 25 years of wealth management experience specializing in pre-liquidity planning and post-deal wealth management issues.
The Bucci Group is the only Private Wealth Management team for Morgan Stanley in the state of Ohio. PWM is a boutique group of 250 teams within Morgan Stanley dedicated to working with ultra-high net worth clients.
Panelists: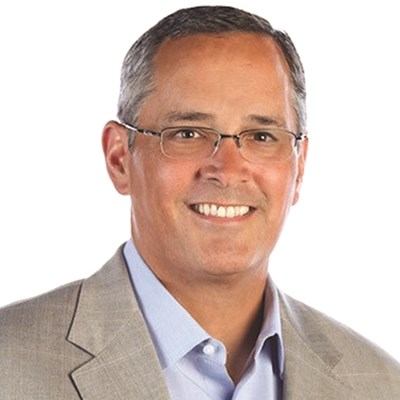 Andy Vollmer
Managing Director
BellMark Partners, LLC
Andy is Managing Director and Co-CEO of Bellmark Partners, LLC, and head of the firm's Cleveland office. Andy has over 28 years of investment banking experience, having personally completed well over 100 M&A, special committee, and board advisory assignments. Previously, he was with KeyBanc Capital Markets, where he was head of the sponsor coverage, consumer & retail and M&A investment banking groups.