What's Next? Critical Decision-Making in Liquidity Events
Presented By: Morgan Stanley and Bellmark Partners
Once you've decided it's time to sell the company, activities move into high gear—including determining what your life will look like after the liquidity event. Join a group of entrepreneurs and experts as they explore the sell-side and the importance of maximizing—and preserving—wealth from the sale.
Moderator: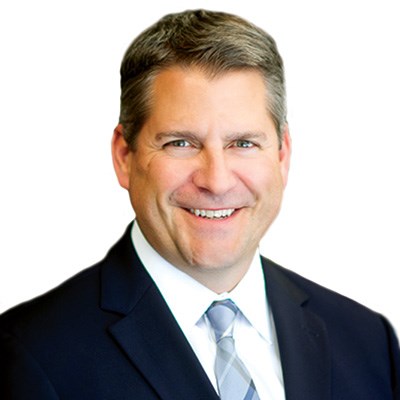 Bart Bucci
Managing Director, Wealth Management
Morgan Stanley Private Wealth Management
Bart oversees all aspects of The Bucci Group at Morgan Stanley Private Wealth Management; focusing on investment strategies and complex estate planning strategies for uniquely successful families. He has over 25 years of wealth management experience specializing in pre-liquidity planning and post-deal wealth management issues.
The Bucci Group is the only Private Wealth Management team for Morgan Stanley in the state of Ohio. PWM is a boutique group of 250 teams within Morgan Stanley dedicated to working with ultra-high net worth clients.
Panelists: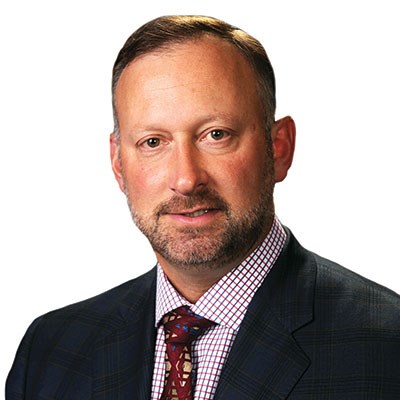 Arnie Burchianti
President & CEO
AEB Holdings, Inc.
Arnie is founder and CEO of Celtic Healthcare Inc. He served from 1996 to 2018 and led the company through a significant period of growth by utilizing technology to improve efficiency and cost effectiveness. In 2012, Graham Holdings Co. acquired a majority interest in Celtic Healthcare, with Burchianti continuing as CEO and co-owner. In 2016, Celtic merged with Residential Home Health and Hospice to form Graham Healthcare Group, with Burchianti as CEO over the combined company, which doubled in size and revenue.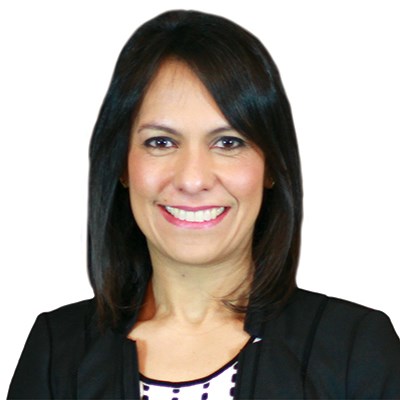 Gabriela Isturiz
President & CEO
Bellefield Systems (Now Aderant Holdings, a Roper Technologies business)
Gaby is a serial entrepreneur, experienced CEO and founder of two successful SaaS (Software-as-a-Service) technology companies in the legal and professional services verticals. In 2012 Gaby founded Bellefield Systems, the global leader in time tracking and compliance technology for lawyers, and under her leadership, the company experienced over 900% growth. In December 2019 Bellefield was acquired by Roper Technologies (Aderant division) a constituent of the S&P 500 ®. Prior to Bellefield, Gaby was the founder and president of eBillingHub, the leader in electronic billing for law firms positioning the company to be later acquired by Thomson Reuters. A native of Caracas, Venezuela, Gaby earned her MS Information Sciences from the University of Pittsburgh and her BS in Computer Systems Engineering from the Universidad Metropolitana in Caracas.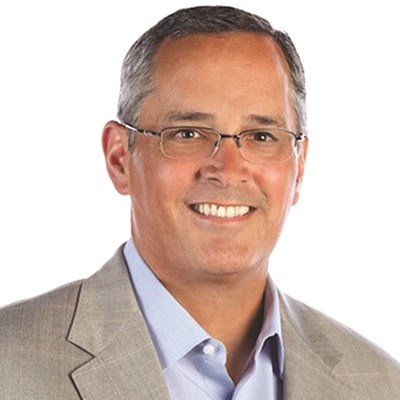 Andy Vollmer
Managing Director
BellMark Partners, LLC
Andy is Managing Director and Co-CEO of Bellmark Partners, LLC, and head of the firm's Cleveland office. Andy has over 28 years of investment banking experience, having personally completed well over 100 M&A, special committee, and board advisory assignments. Previously, he was with KeyBanc Capital Markets, where he was head of the sponsor coverage, consumer & retail and M&A investment banking groups.