Creating Liquidity in Today's Economy
Presented By: Cohen & Co. / Citizens
For companies actively engaged in M&A there's little doubt that being nimble during uncertain times can mean the difference between success and failure. Join a panel of financial executives, M&A advisors, and a private equity firm professional as they discuss rising interest rates, changes in the banking and investment bank environment, and the impact of uncertainty on any company's liquidity and individual liquidity events.
Moderator:

Josh Lefcowitz
Partner, Valuation & Litigation Support Services
Cohen & Company
While business valuation and intangible asset valuation are highly complex and technical areas, Josh knows clients want an easy-to-understand explanation of his conclusions. He ensures they not only understand what his analysis is, but why.
Josh has over 20 years of public accounting experience providing dispute advisory, forensic accounting and valuation services for a wide array of purposes. In addition to business valuations, he performs valuation services related to intangible assets, purchase price allocations, intellectual property, oil and natural gas rights in Marcellus Shale formation, and goodwill impairment testing. Josh's experience encompasses serving clients across a range of industry sectors, including healthcare, oil and gas, restaurants, manufacturing, retail, professional services, technology, biotechnology, wholesale and distribution, and advertising.
Panelists: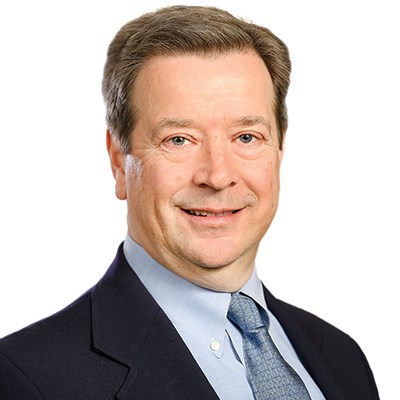 John Erkert
CFO
IPEG Industrial Group | Piovan North America LLC
John Erkert is responsible for IPEG's global shared service finance function, including financial planning and analysis, accounting and reporting, tax, treasury, and risk management. He also has accountability for brand finance along with the group's brand presidents for Conair, Thermal Care, Pelletron, and Republic Machine.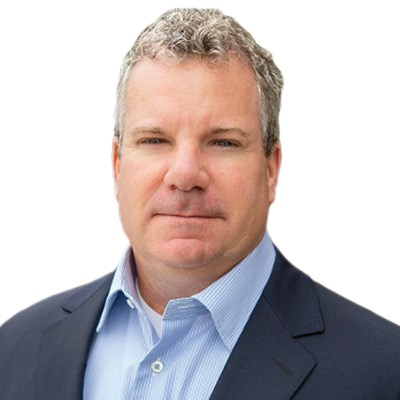 Stephen Gurgovits
Managing Partner
Tecum Capital
Stephen J. Gurgovits, Jr. is the Managing Partner and co-founder of Tecum Capital, a $500+ million private investment firm based in Pittsburgh, PA, which oversees pools of committed capital focused on mezzanine debt, subordinated notes, and private equity, along with a separate strategy via a multi-family office platform for control equity investments. In his current role, Mr. Gurgovits, Jr. is responsible for providing strategic, operational and investment management leadership to the funds, including its overall planning, fund raising, growth and execution of strategy. Mr. Gurgovits, Jr. previously served on the board of directors of Auburn Gear, Uncle Charley's Sausage, Oberg Industries, Gibraltar Cable Barriers, Western Allegheny Capital and is currently on the board of directors for Primetac and the Pittsburgh Chapter of the Association of Corporate Growth (ACG).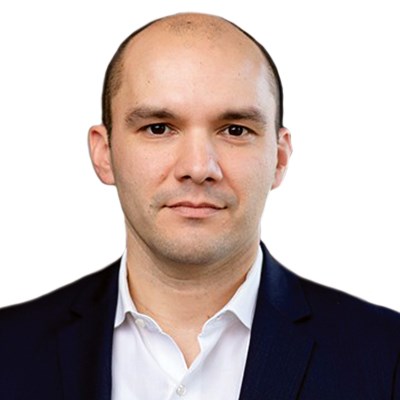 Christopher Pelletier
Managing Director
Citizens
Chris is a senior member of Citizens' Global Markets division, leading a team specialized in interest rate risk management. The team offers consultative guidance to business owners and C-Suite executives: identifying interest rate exposures, quantifying the potential financial impact, and offering solutions that mitigate balance sheet exposure to the ever-changing interest rate market. Chris joined Citizens in 2005 and has been with Global Markets since 2009.