Integrating Operations: Culture, Advisors, Management Team.
Presented By: Henderson Brothers
After the deal is done and the ink has dried what does the new company look like… and what's your role? Join a group of serial acquirers, investors and experts as they share their experiences.
Moderator: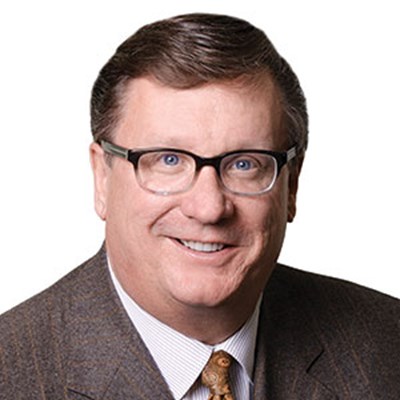 Thomas B. Grealish
President
Henderson Brothers
As president of Henderson Brothers, Tom manages virtually all of the firm's business activities and leads the company's management committee. He is responsible for all day-to-day operations and the execution of the company's strategic plan. He also maintains contact with insurance carrier executives and is active in the field, accompanying producers and account executives when visiting clients.
Panelists: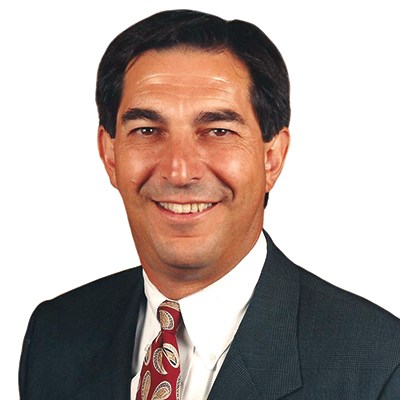 Louis Testoni
Retired Market Managing Partner, PwC
PricewaterhouseCoopers, LLP
Lou retired as Managing Partner of the Lake Erie Market of PricewaterhouseCoopers, a $200 million professional services regional practice comprised of PwC's offices in Pittsburgh, Cleveland, Buffalo and Rochester. He is well-respected in the region's capital markets with deep knowledge of organizational and financial structures and in evaluating acquisitions and dispositions. Lou is the Audit Committee Chair on the Board of Directors of Koppers, Inc. and is the Lead Independent Director on the ABARTA, Inc. and c3controls, Inc Boards, and a member of the Board of Advisors of Henderson Brothers, Inc.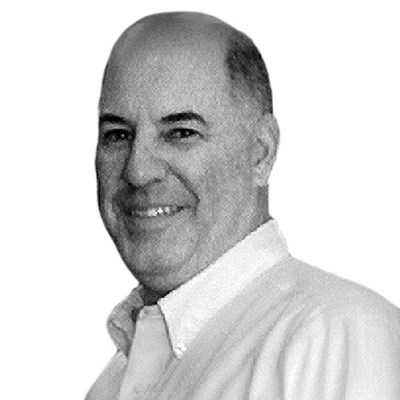 Scott Powell
CEO
Quick Med Claims LLC
Scott is the CEO of Quick Med Claims, a national leader in Revenue Cycle Management for the EMS industry. He is responsible for the company's overall strategy and the execution of an aggressive growth plan. All while focusing on Regulatory Compliance, maximizing clients revenue, and providing best in class customer service. Quick Med Claims has successfully integrated 6 acquisitions over the last 3 years and maintains a high level of organic growth year over year.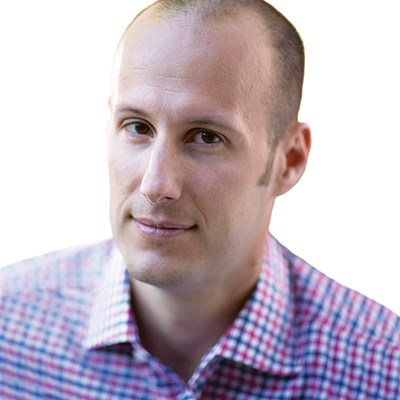 Matthew Helfrich
Partner and President
Waldron Private Wealth
Matt leads Waldron's strategic vision, brand and value proposition, and overall culture of the firm. His focus is on expanding our service offering across multiple generations of clients and leveraging technology to enhance the client experience. Matt is in the media frequently and has appeared in The Wall Street Journal, Barron's, and Forbes.