Bob Whalen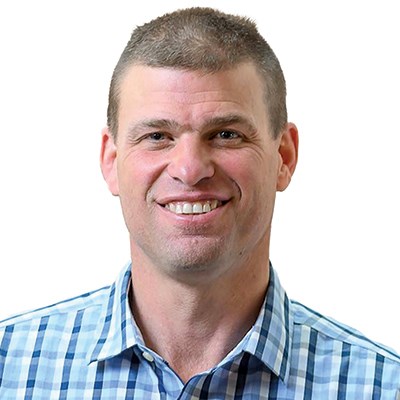 Bob Whalen
President & CEO
HB Global, LLC
---
Bob Whalen is the President and CEO of HB Global, LLC. Headquartered in Harrisburg, PA. HB Global is the ESOP (Employee Stock Ownership Plan) holding company that provides direction and support for nine leading mechanical, electrical, and plumbing contracting companies throughout the United States.
Bob's personal mission is to change lives through employee ownership, which empowers employees and gives them a stake in the wealth that is created by the entire team through organic growth and acquisitions. His employee-centric vision has created a strong organizational culture propelling HB Global's year-after-year success.
Bob earned his BS in Agricultural Economics and MBA from Cornell University and holds an MS in Finance from the University of Notre Dame. He serves on the board of directors at the Pennsylvania Psychiatric Hospital and Morefield Communications and encourages his employee owners to also serve and support the local communities in which they live.