Mike Livanos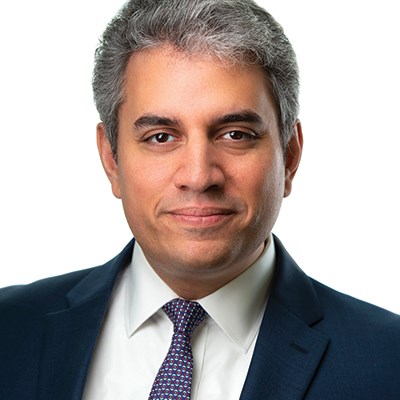 Mike Livanos
Managing Director
Stellex Capital
---
Mr. Livanos is a member of Stellex's investment team. Prior to joining Stellex in 2014, Mr. Livanos was a Vice President at Barclays in the Restructuring and Finance Group. Prior to Barclays, Mr. Livanos was an Associate at Houlihan Lokey in the Financial Restructuring Group. Prior to Houlihan Lokey, Mr. Livanos worked at Citigroup's Corporate Headquarters and at Citigroup International within the finance and corporate development functions.
Mr. Livanos is currently a director of the boards of Continental Global Material Handling LLC, Custom Glass Parent, LLC, Dominion Hospitality Topco Limited, and Fenix Parent, LLC.
Mr. Livanos received his B.S. in Computer Science and Business Administration from Carnegie Mellon University and his M.B.A. from Columbia Business School. Mr. Livanos is a member of the alumni advisory board of Carnegie Mellon's School of Computer Science and remains active with Columbia Business School's Private Equity Program.