Mike Livanos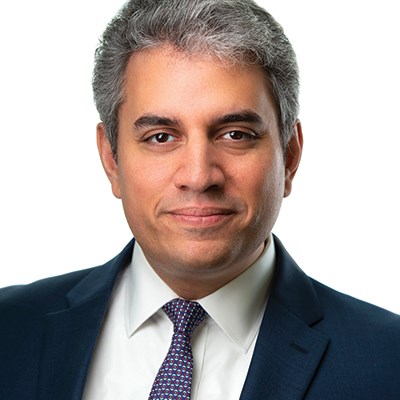 Mike Livanos
Managing Director
Stellex Capital Management
---
Mike Livanos is a Managing Director and founding member of Stellex Capital Management. Stellex is a private equity firm that invests in middle-market companies in North America and Europe through its offices in New York, Pittsburgh, Detroit and London. We seek to identify opportunities where we can deploy capital to provide stability, catalyze operational improvement and foster growth. We work closely with high quality management teams to unlock and enhance the value of the underlying franchise.
Mr. Livanos currently serves as a director on the boards of Continental Global Material Handling, Custom Glass Solutions, Dominion Hospitality, Fenix Parts, A. Stucki Company and is a board observer of AFG Holdings, Inc. Prior to Stellex, Mr. Livanos held various roles at Barclays, Houlihan Lokey and Citigroup.
Mr. Livanos received his BS in Computer Science and Business Administration from Carnegie Mellon University and his MBA from Columbia Business School. He has served on the advisory board of Carnegie Mellon's School of Computer Science and as a lecturer and advisor to Columbia Business School Private Equity Program.