Patrick Dugan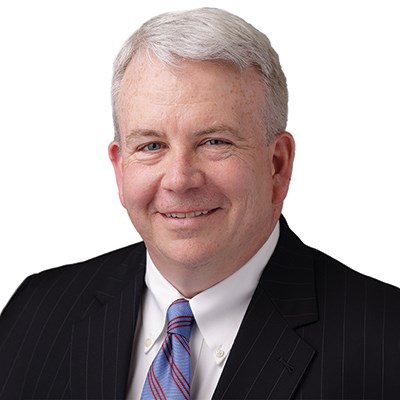 Patrick Dugan
Former CFO
Wabtec Corporation
---
Pat Dugan is an established finance leader, with over 30 years of experience, at the Board, C-Suite, and Executive Management levels, guiding Diversified Industrial, and Technology companies to growth and success. Having worked with various organizations spanning start-up entities to S&P 500 organizations, he has provided financial leadership, developed effective growth strategies, provided operational integration and support, and created shareholder value.
Recently retired as Chief Financial Officer of Wabtec (NYSE: WAB), Dugan, as Chief Financial Officer and Executive Vice President,has been responsible for all aspects of Investor Relations, Accounting, Tax, Finance, and Information Technology. He was part of an executive team that led the company to expand into global markets and develop new products. Having grown through a combination of organic expansion and M&A, Wabtec has been recognized for having achieved a record string of year-over-year stock price increases, ultimately named a member of the S&P 500.
Today, Pat provides consulting and board advisory services for diversified industrial companies facing rapid expansion and growth, as well as assisting a number of local non-profits.