Building Capital Stacks for Growth: Why Debt Equity Financing Might Be An Effective Tool
Presented By: ButcherJoseph & Co. / Moore & Van Allen
Join a roundtable discussion among senior executives and veteran financiers as they share thoughts on current trends in financing business growth--including debt-based financing--and how to best leverage financial tools for different stages of your business lifecycle.
Moderator: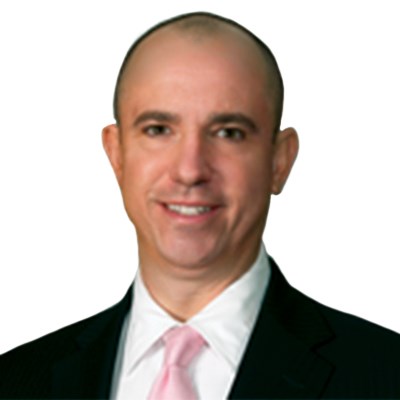 Michael Zeller
Member & Head of Global Services
Moore & Van Allen
Mike is the co-head of Moore & Van Allen's Global Services Group. In that role, he provides his corporate transactional clients the accessibility, responsiveness, knowledge and understanding of in-house counsel, coupled with the deep, full-spectrum Moore & Van Allen legal resources and cost-efficiencies.
Panelists: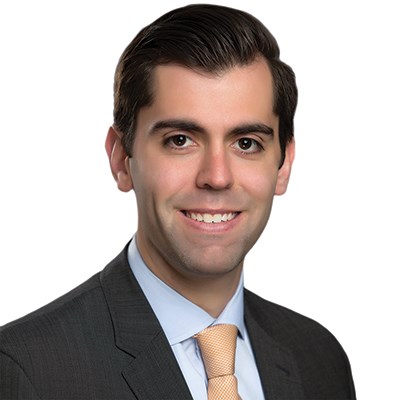 Andrew Barnell
CEO
Geneoscopy
Co-founder of Geneoscopy, Andrew graduated from Cornell University with a Bachelor's degree in Applied Economics & Management and a specialization in Finance. He received an MBA in Health Care Management and Entrepreneurial Management from The Wharton School. Andrew began his career as a financial analyst in J.P. Morgan's healthcare investment banking group, working primarily on M&A and capital markets transactions. Andrew also worked as an associate at Lindsay Goldberg, a middle-market private equity firm focused on partnering with family-owned businesses.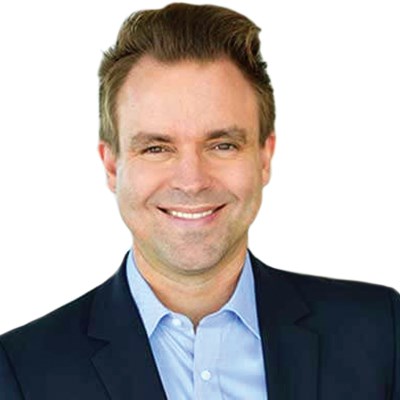 David Lake
Investment Banker
ButcherJoseph & Co.
David Lake is a Director with ButcherJoseph & Co.'s investment banking team. During his tenure, David has advised a diverse group of middle market companies on mergers and acquisitions, capital raising, and strategic advisory assignments. He has completed engagements in a variety of industries including healthcare, business services, manufacturing, real estate, and consumer products.
David's previous investment banking experience includes deal work in leveraged finance as well as sell-side and buy-side M&A advisory. He has advised both publicly listed and privately held companies, including cross-border engagements. David began his investment banking career at Citigroup in its Leveraged Finance Group, focused primarily in the consumer, healthcare, and industrials sectors.
David earned a Master of Business Administration in finance from the UCLA Anderson School of Management and a Bachelor of Science with honors and Phi Beta Kappa from the Haas School of Business at UC Berkeley.  He is a CFA Charterholder.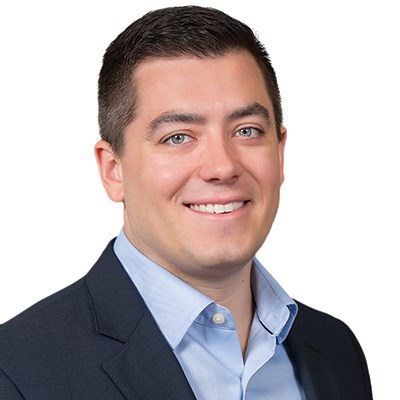 Mike Pizzella, Jr.
Vice President & Former CEO, StayLock Storage
Cequel III
Mike co-leads Cequel III's family office direct investment platform, which seeks to invest private capital in lower middle market businesses. From 2016-2021, Mike served as CEO of StayLock Storage, where his team built a portfolio of 78 self storage properties, which was sold 2021. Mike has also supported corporate development efforts at TierPoint and Suddenlink during his tenure at Cequel III.