Clay Hunter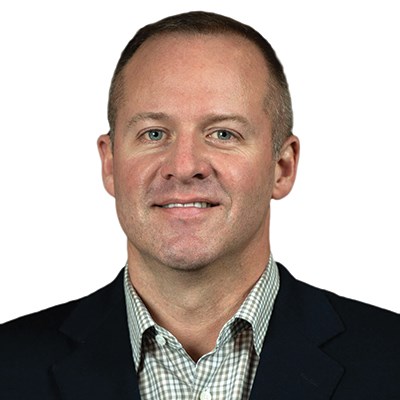 Clay Hunter
Chief Executive Officer
Broadview Group Holdings, LLC
---
Clay Hunter is the Chief Executive Officer of Broadview Group Holdings, LLC and is responsible for overall strategic direction of the firm and leads all of Broadview Group's direct investments in private companies.
Clay's focus is understanding the core fundamental drivers of a business and its strategy and developing personal relationships with owners and management teams, allowing him to provide value‐added assistance in pursuing profitable growth and creating lasting, long‐term value for all stakeholders.
Prior to Broadview Group, Clay was a managing director at The Stephens Group, one of the oldest and most successful family office investment firms in the U.S., from 2015 to 2020, where he led the firm's focus on Industrial and Commercial Products and Services, including sub‐sector specializations in Engineered Industrial Products and Specialty Distribution. From 2015 to 2020, Clay led five different platform and numerous complementary acquisitions for The Stephens Group, serving as the Chairman of the Board or a Director of each. Prior to The Stephens Group, Clay was a managing director at Harbour Group where he spent 12 years identifying and evaluating acquisition opportunities and providing board leadership and strategic guidance to numerous mid‐sized companies. Prior to Harbour Group, Clay was an investment banker at Merrill Lynch & Co. in its Chicago office.