Lu Alleruzzo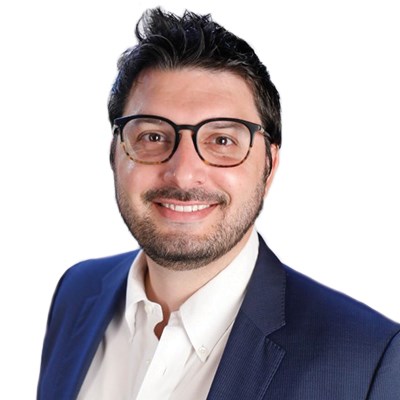 Lu Alleruzzo
Co-Founder, CEO & Board Member
Immunophotonics
---
Mr. Alleruzzo is a co-founder and the CEO of Immunophotonics. He received a bachelor's degree in bioengineering and an MBA with a management emphasis from the University of Missouri – Columbia. He is presently an Entrepreneur in Residence for BioGenerator in addition to serving on the board for a commercial enterprise that generates $15M in annual revenue.
Prior to employment at Cerner as well as HP and World Wide Technologies, Mr. Alleruzzo developed a surgical training device and conducted research at the Dalton Cardiovascular Research Center. He currently supports new research projects as a review board member for the Midwest Biomedical Accelerator Consortium (MBArC) and healthcare innovation in Missouri as a board member for the Missouri Biotechnology Association (MOBIO).
He was previously the chairman of the board for the American Cancer Society - St. Louis Chapter, now presiding on the North Regional Cabinet. He is a Mizzou supporter which includes participation on the University of Missouri - Crosby MBA Advisory Committee. Lu enjoys time with his family, traveling and building things - including cars.