Michael J. Higgins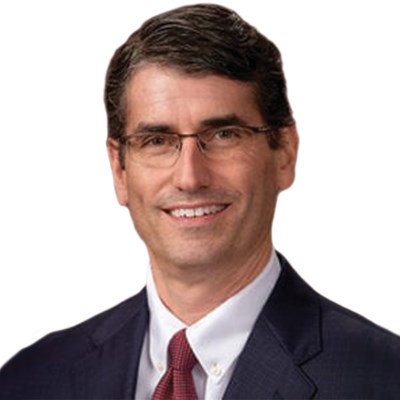 Michael J. Higgins
Chief Executive Officer
EPIC Systems
---
EPIC Systems helps manufacturers deliver their visions.  We combine innovative thinking and proven technologies to deliver real value to our customers and the consumers they serve.  Strategists, innovators, technology integrators, and fabricators come together to enable manufacturers to not only effectively compete, but to continuously drive tangible bottom line results that positively impact loyalty, revenue, and profitability. 
Mike joined EPIC Systems in early 2020 and is responsible for leading all aspects of the EPIC business.  Prior to joining EPIC, he spent the last 15+ years in various roles in the food retailing industry, helping food retailers globally run more successful businesses.  His experience in food covers digital transformation, merchandising, refrigeration, global perishable supply chain management, microbiological food safety, and consulting.  In addition to his current role, he has over 25 years of general management, sales, marketing, and planning experience.  His experience crosses small start-up environments to large, multi-national organizations and has been focused on dynamically growing organizations and leading strategic change. 
Mike received his BS from Indiana University and his MBA from the University of Connecticut.